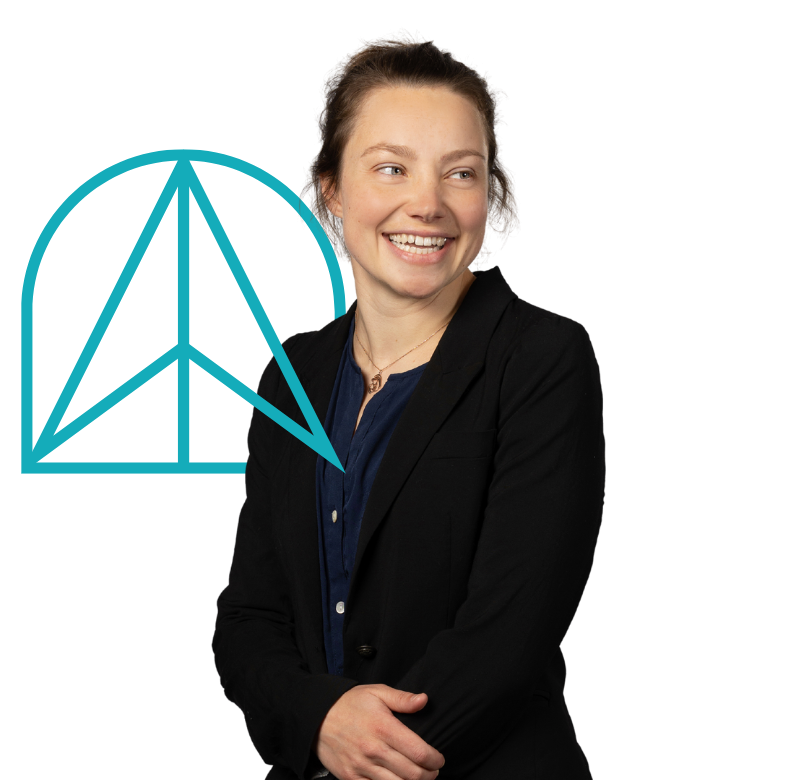 Discover
Audrey's
Great Adventure
Mission
Expertise
Name
Audrey
Profession
Electrical Engineer
Location
Mont-Saint-Hilaire
Years of experience
10 years
Professional journey
Audrey Patry-Quintin specializes in power system studies and quality and is an electrical engineer and partner at BBA where she started in 2011. Since she joined BBA, Audrey has multiplied her consulting and analysis mandates with clients like Rio Tinto, Elkem Metal, Arcelor Mittal and many others. She currently leads the technical group dedicated in specialized power system studies with the firm.

Audrey earned her bachelor's degree in Electrical Engineering at Université de Sherbrooke with a specialization in the Institut en génie de l'énergie électrique (IGEE), obtaining the first Jean-Jacques Archambault scholarship, the most prestigious one offered by this institution. She then completed numerous internships with companies and organizations, including the Institut de recherche d'Hydro-Québec (IREQ), CanmetENERGY and the Canadian Space Agency.

After graduating, Audrey also played a leading role in the funding and public relations of an international development project for the Malawi Network of People Living with HIV/AIDS during an internship that took her to Africa.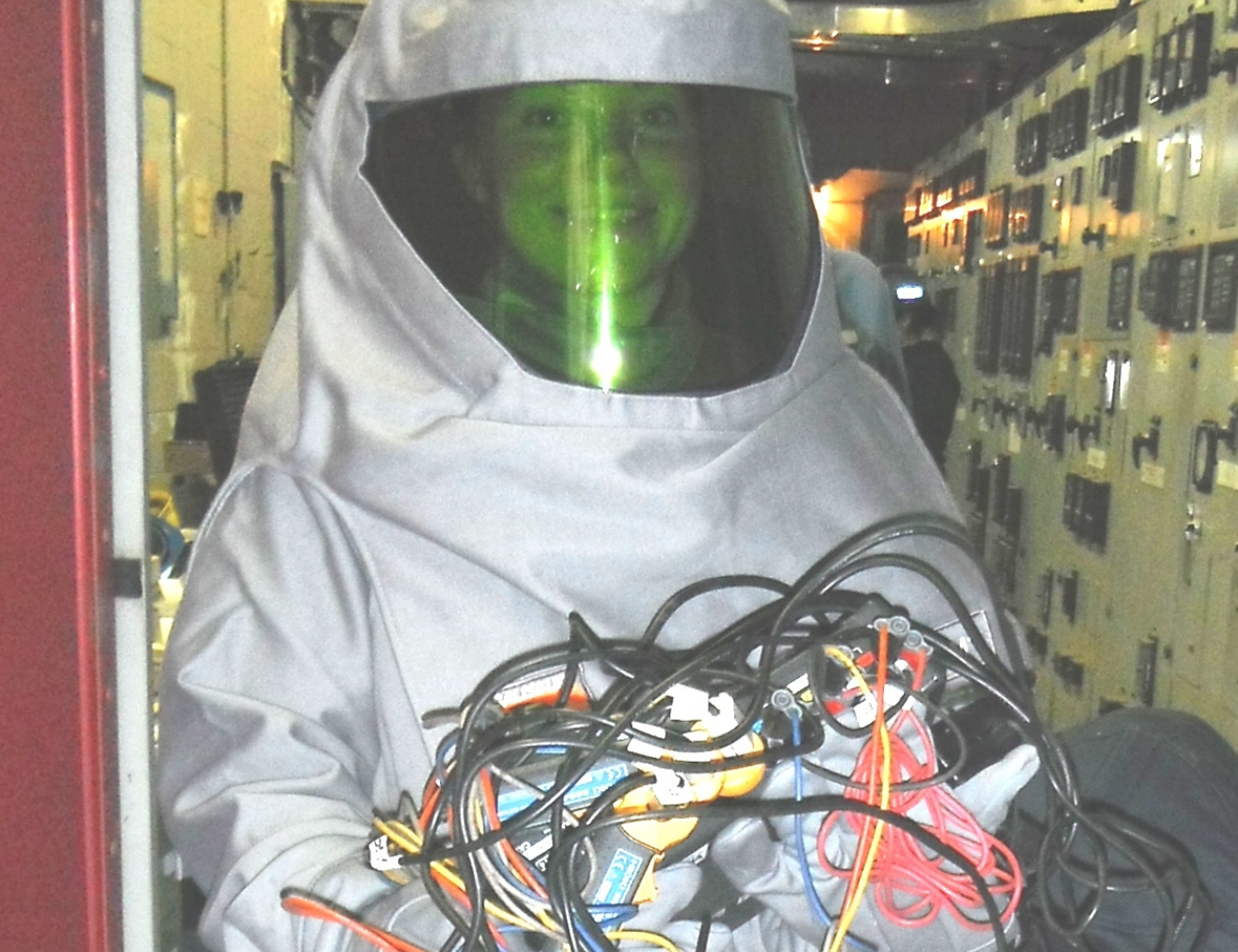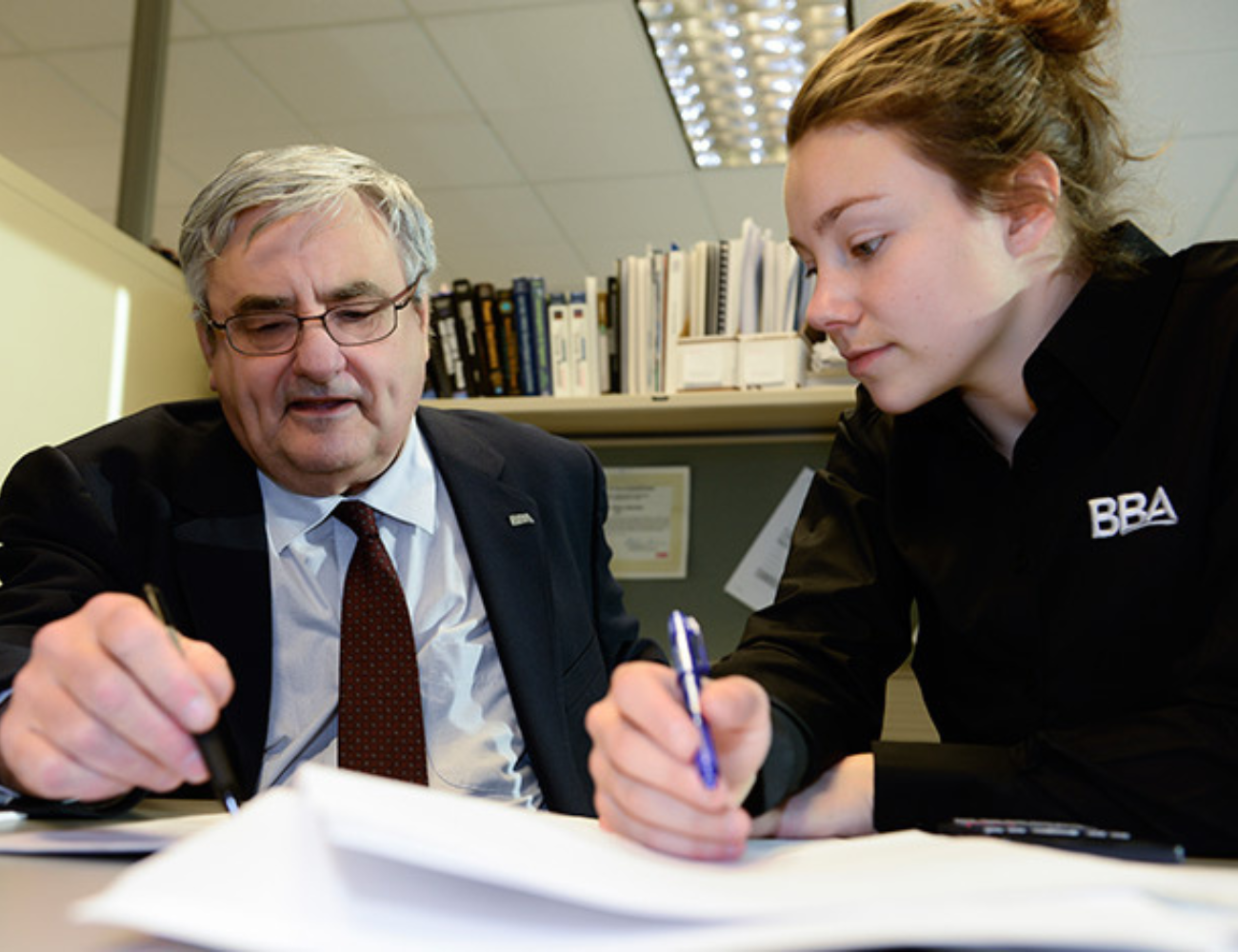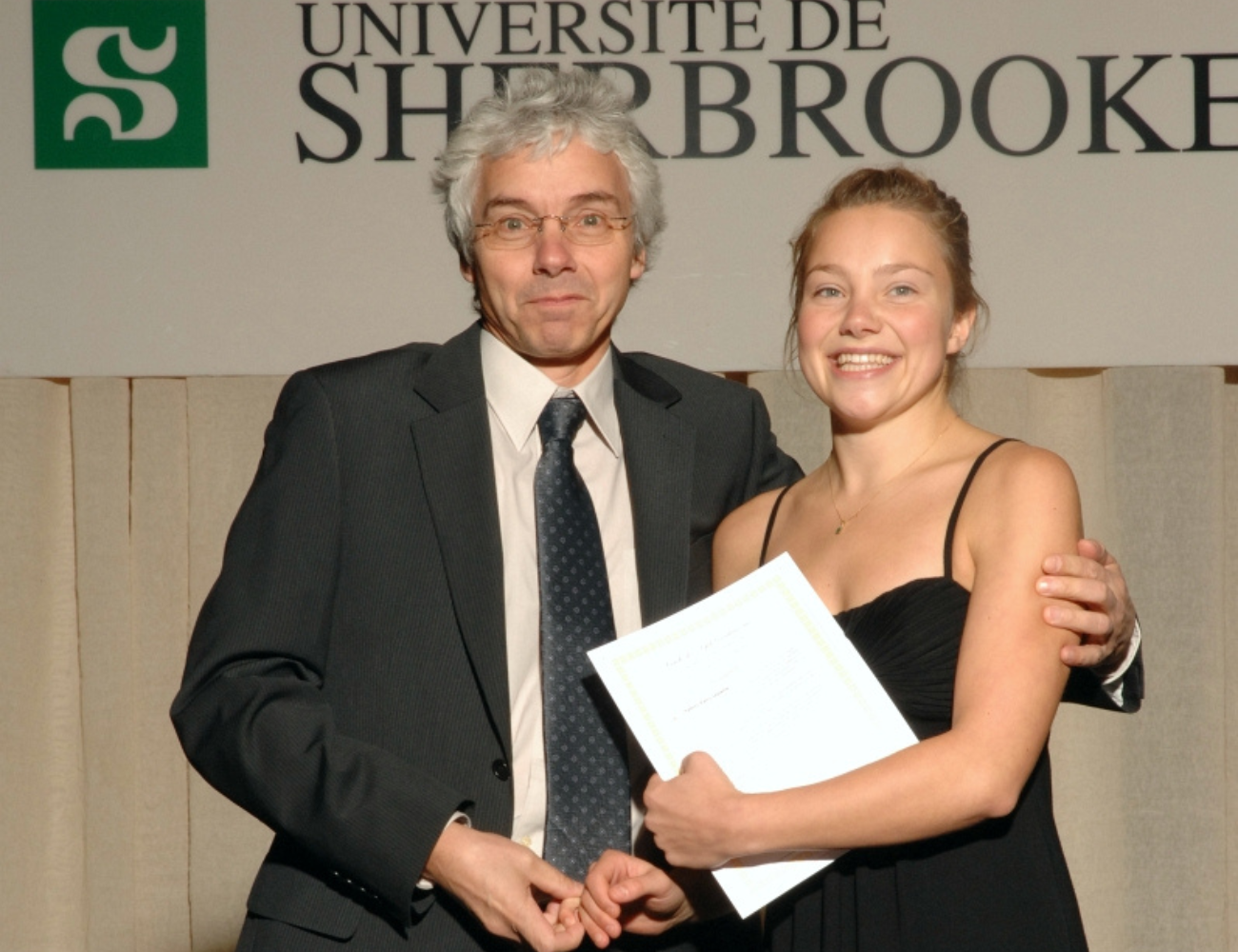 I've experienced career-changing moments both on site and at the office.