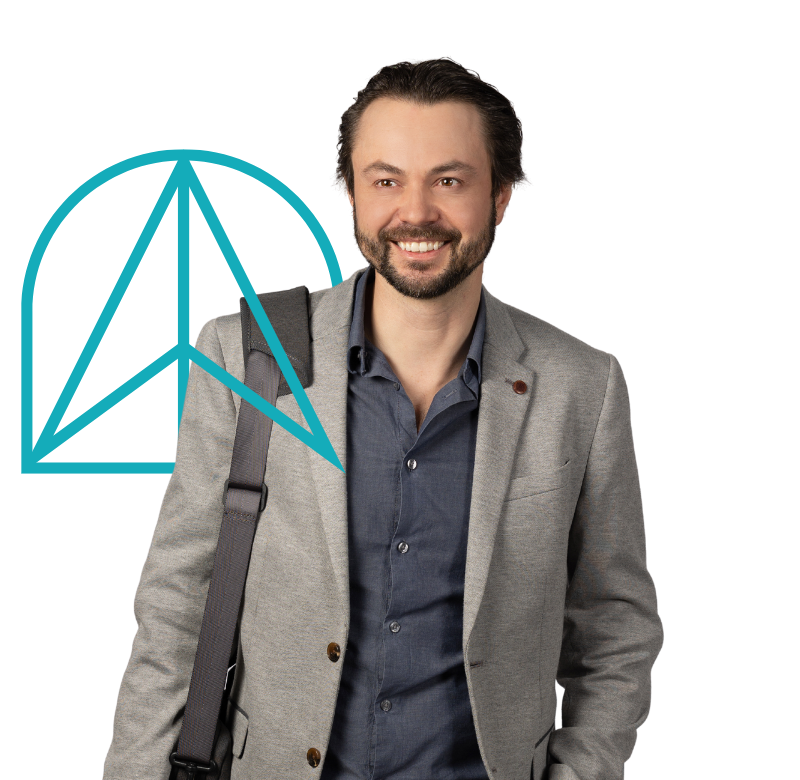 Discover
Marc-André's
Great Adventure
Mission
Innovation
Name
Marc-André
Profession
Engineer, Digital Power Systems
Location
Mont-Saint-Hilaire
Years of experience
16 years
Professional journey
Marc-André Perron has a bachelor's degree in electrical engineering from Université de Sherbrooke and joined BBA in 2006 where he acquired leading expertise in digital power systems. As a systems integrator, Marc-André has been involved in automation, and control and protection mandates for many major clients in the energy, mining and manufacturing sectors. Since 2016, he's been an active member of BBA's integration and technical support team for IEC 61850 standard projects.

Having participated in high-level sports at university, Marc-André stood out by being chosen as the athlete of the week by the Fédération québécoise du sport étudiant by winning a triple gold medal in the pentathlon, the 60-metre hurdles and the 300-metre dash at the Championnat universitaire provincial d'athlétisme de 2003 where the Vert & Or team won in the men's category and by winning the silver medal in the 4 X 400 m relay with the Vert & Or team that same year.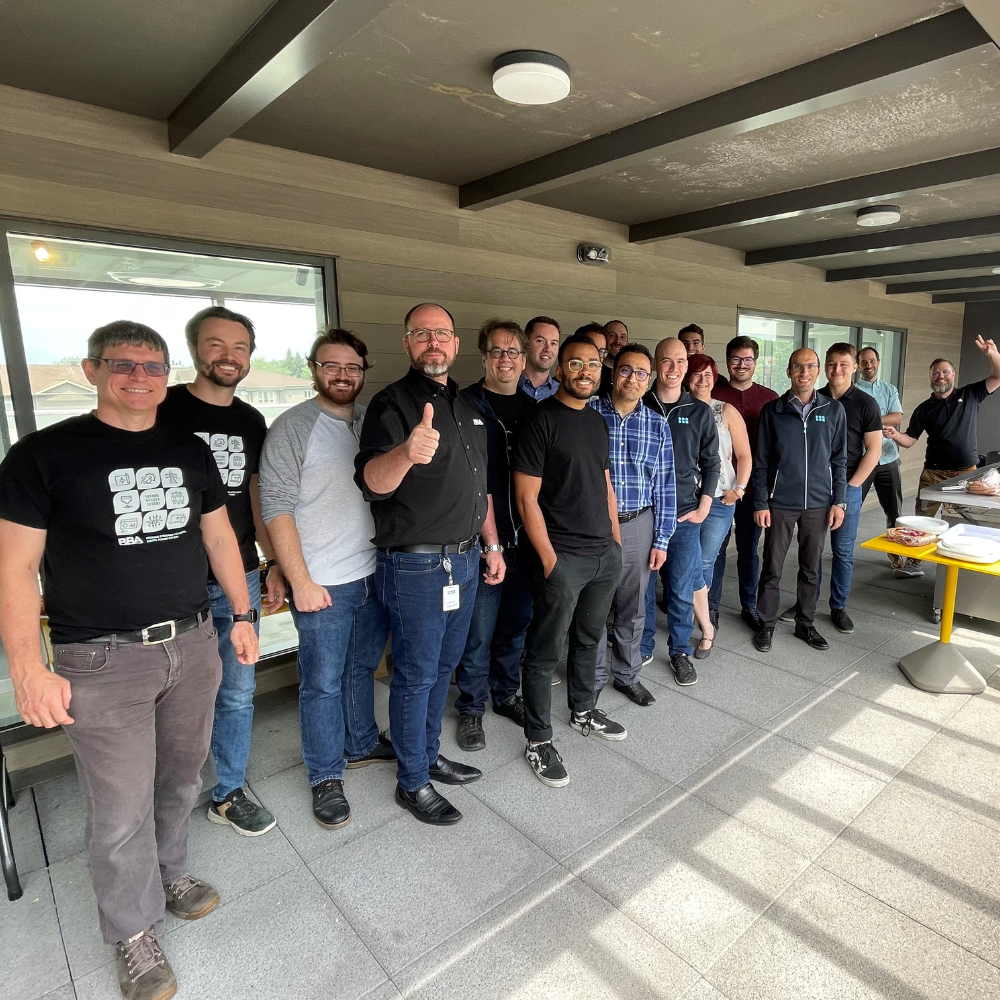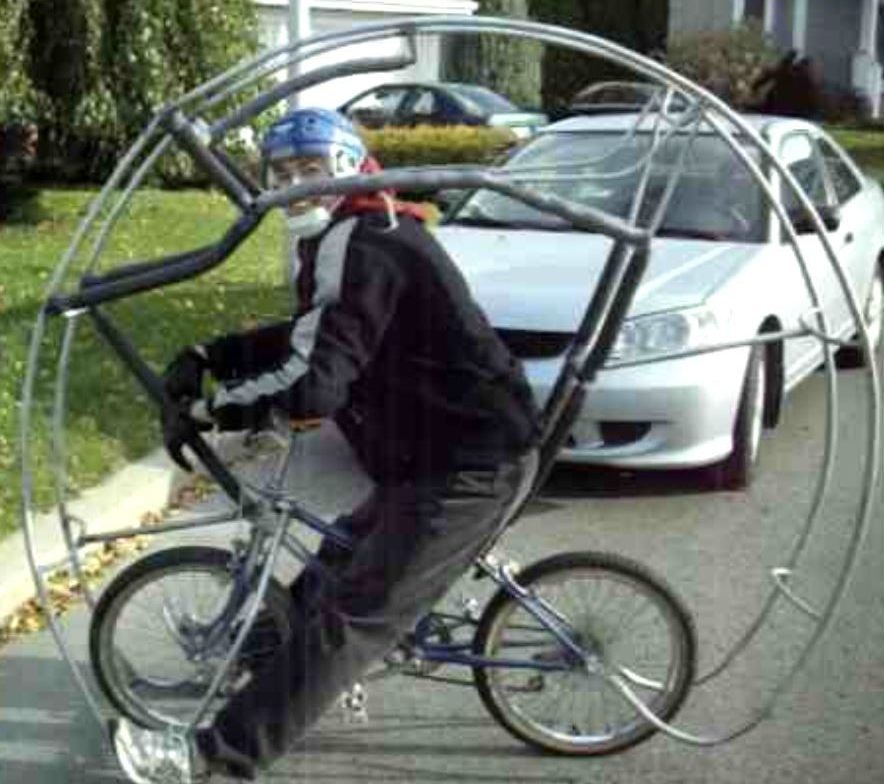 Fun and collaboration are also part of BBA's DNA, and I think that's part of what drives us to push our limits.