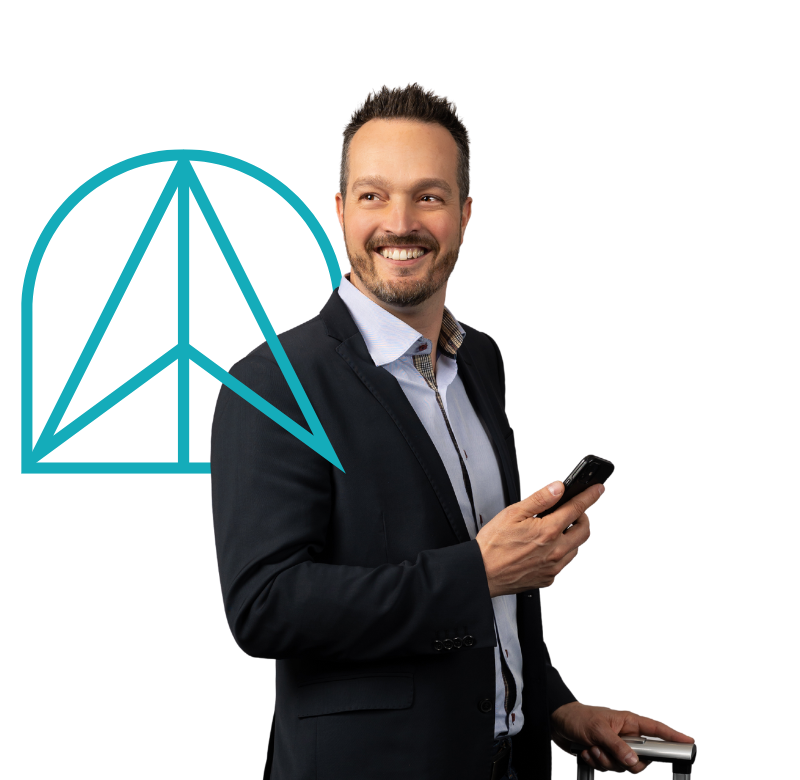 Discover
Benoit's
Great Adventure
Mission
Leadership
Name
Benoit
Profession
Office Manager
Location
Santiago, Chile
Years of experience
22 years
Professional journey
In early 2022, after leading BBA's Montréal office for the last several years, Benoit Richard has been given the mandate to manage the firm's new office in Chile. This experienced engineer has been with BBA since 2017 and was previously in charge of major accounts in the mining and chemical sectors, including clients such as Nouveau Monde Graphite, LOOP Industries and Alliance Magnesium.

From 2007 to 2017, Benoit worked for the corporate giant WSP where he started as a project leader with clients like McInnis Cement, Johnson-Matthey, Glencore (Xstrata) and Vidéotron, before being appointed Director of Operations – Industrial Group, managing the multidisciplinary operations of the industrial team for Montréal, Sherbrooke and Gatineau. This position, where he supervised over 100 employees, gave him the opportunity to strengthen his expertise in team management and development.

After earning his bachelor's degree in Mechanical Engineering at Université Laval in 2003, Benoit helped start up Cosinus Engineering Inc. in Québec City, before moving to the Montréal area to work as a mechanical design consultant for SolidXperts.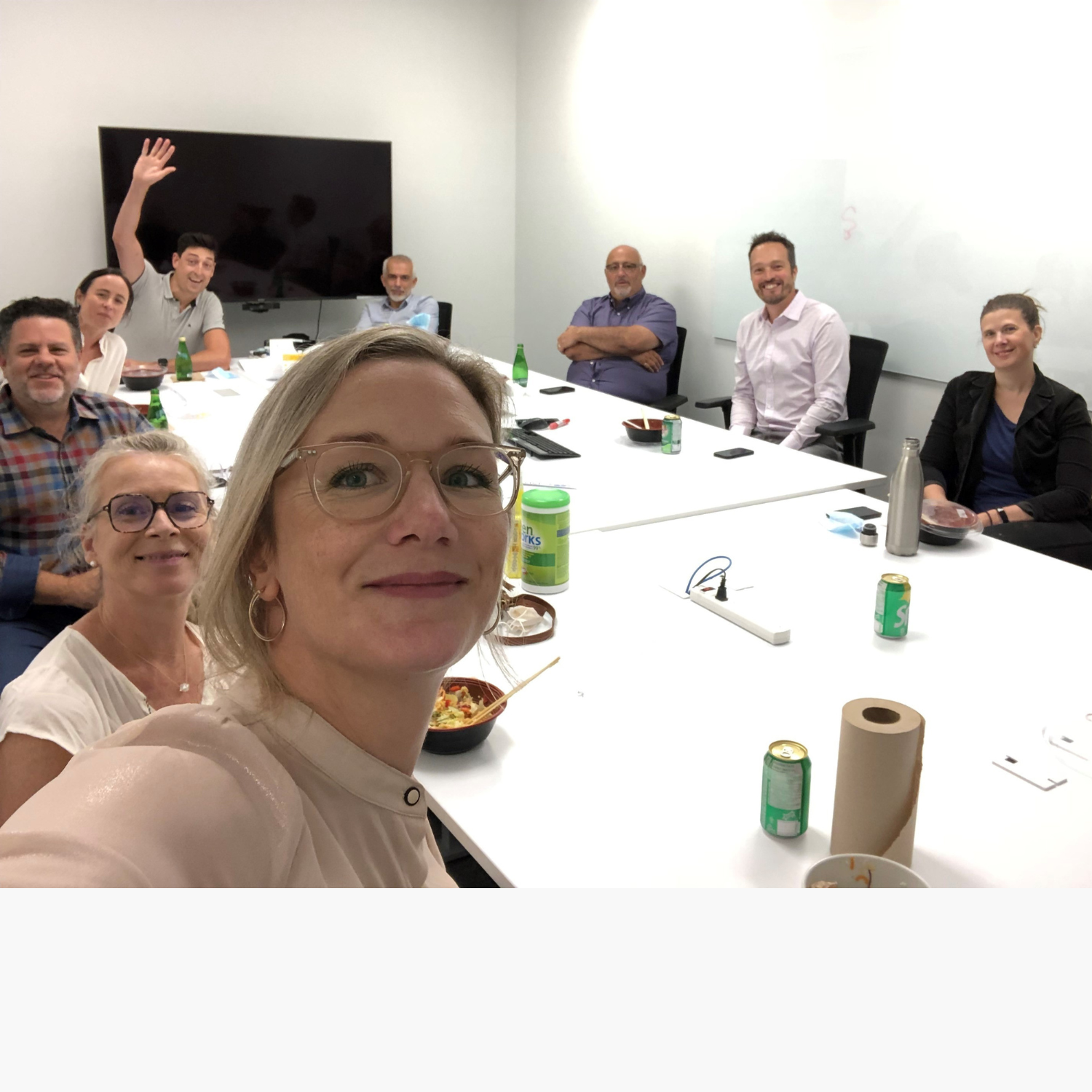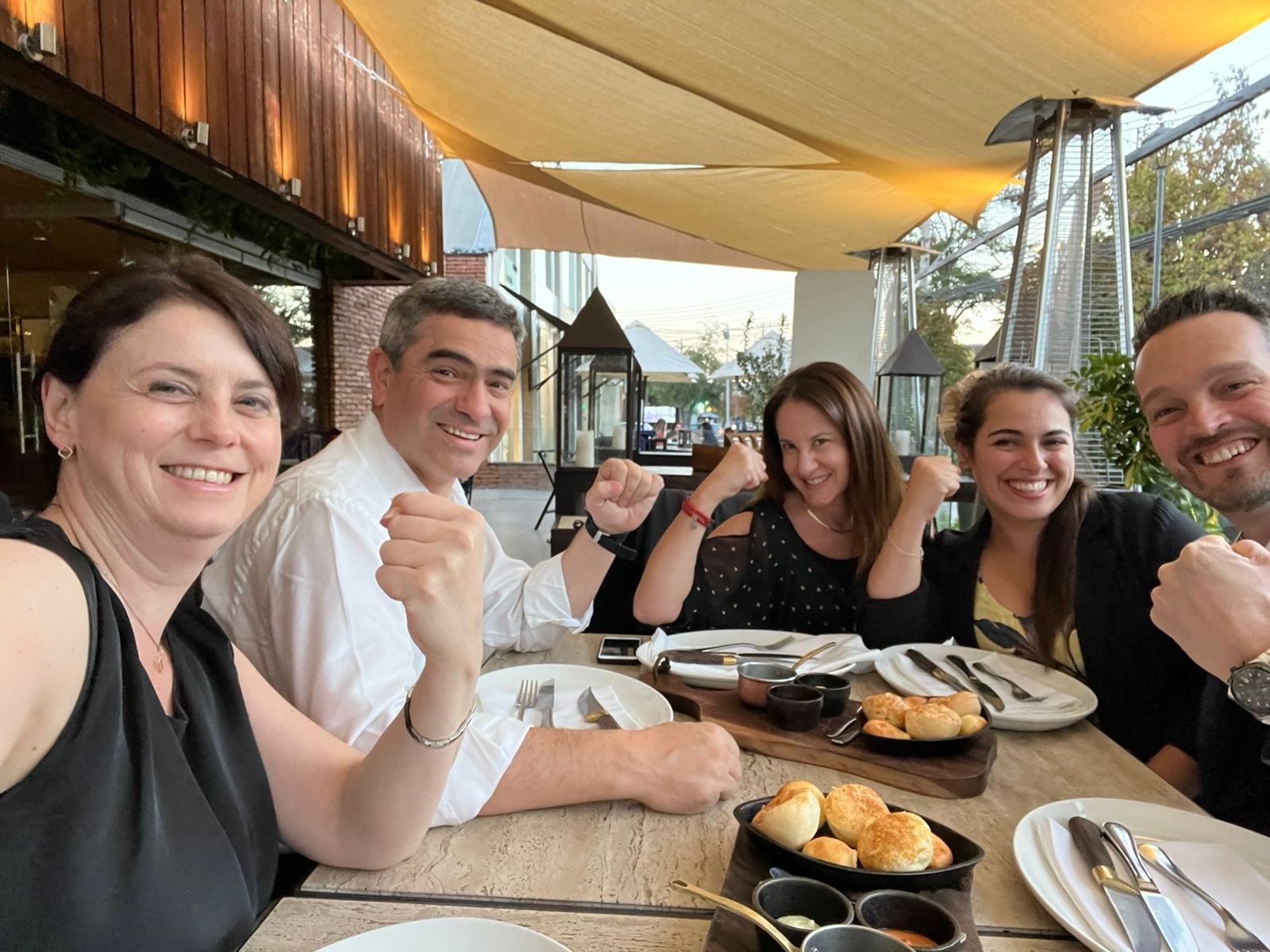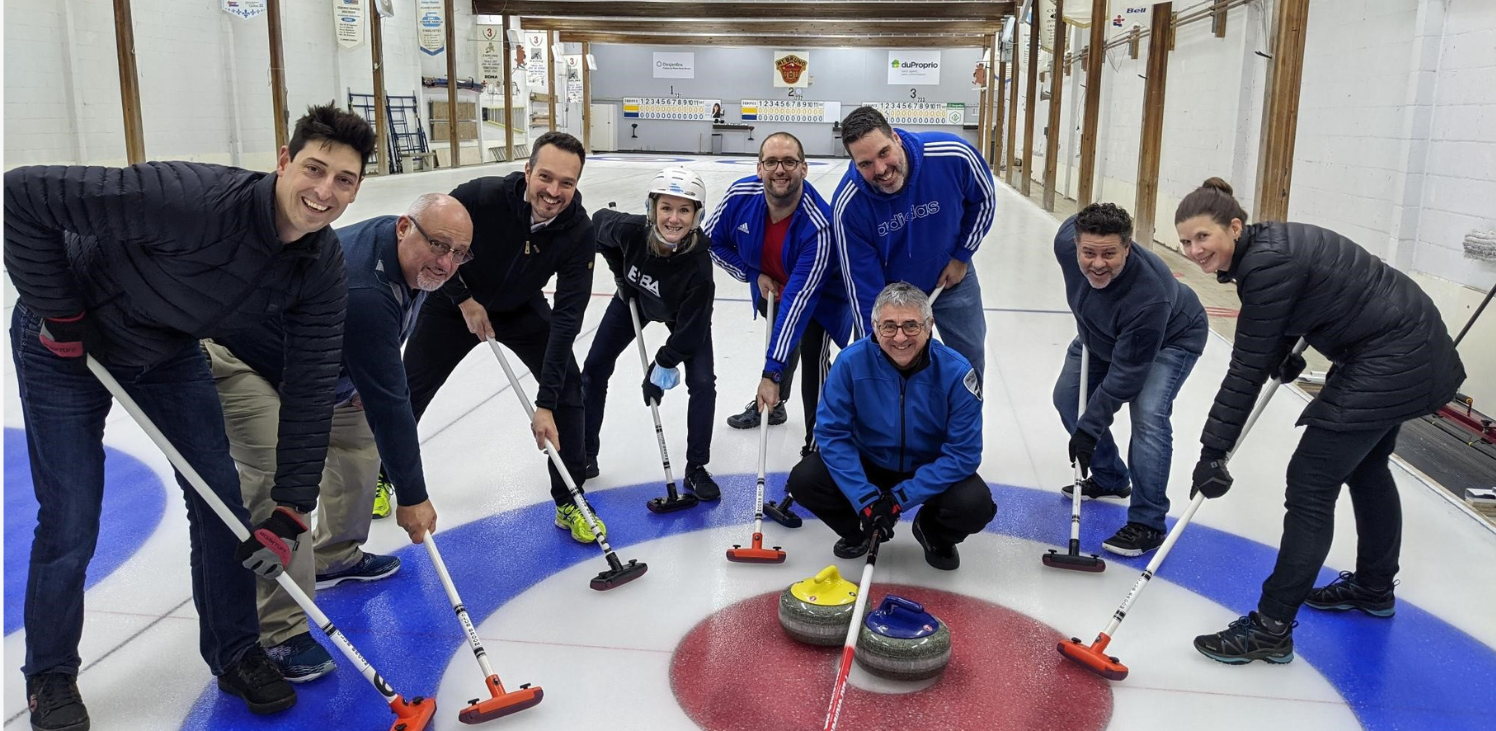 Throughout my career, I often thought it would be interesting to work abroad.