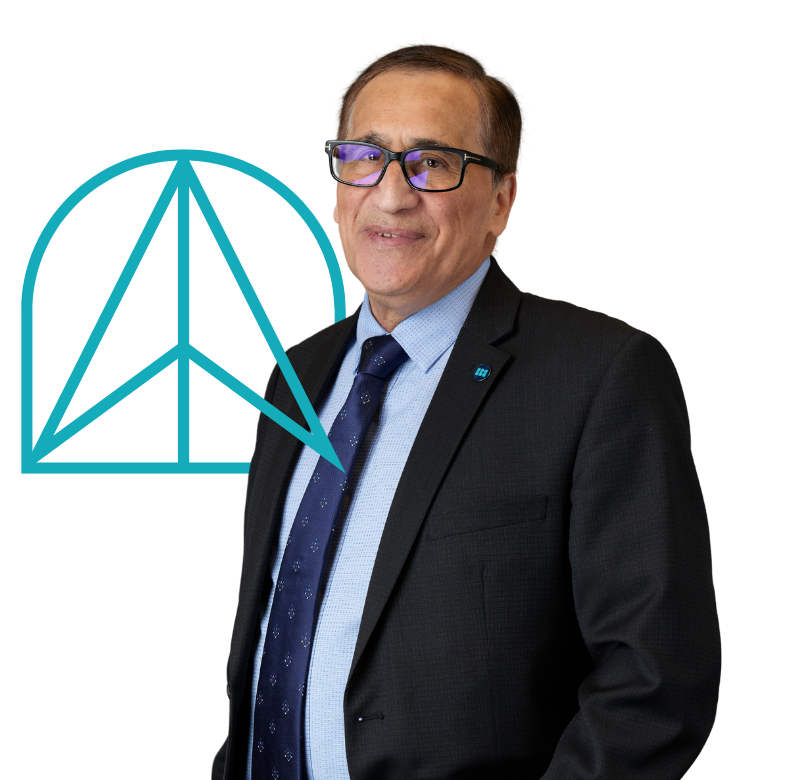 Discover
Ali Moshref's Great Adventure
Mission
Expertise
Name
Ali Moshref
Profession
Engineer
Location
Vancouver
Years of experience
40 years
Professional journey
Ali Moshref is Principal Engineer, Power Systems, at BBA and an internationally recognized expert in his field. He combines his professional activities with his passion for knowledge sharing and is one of more than 100 engineers worldwide to have received the distinction "Distinguished Lecturer" from the IEEE Power & Energy Society.

After earning his doctorate at McGill University in the early 1980s, Ali Moshref joined the Hydro-Québec research institute where he had the opportunity to develop his skills. A few years later, he co-founded CYME International, the first Canadian company specialized in designing power system analysis software. In 1995, Dr. Moshref moved to British Columbia and joined PowerTech Labs where he managed the power system analysis department and served as a consultant on numerous major international projects. Since 2012, this renowned expert has been applying his vast expertise at BBA, in addition to being a mentor for the next generation of engineers.

Dr. Moshref is a member of multiple professional associations and is a sought-after lecturer who also supervises doctoral engineering candidates at the University of British Columbia.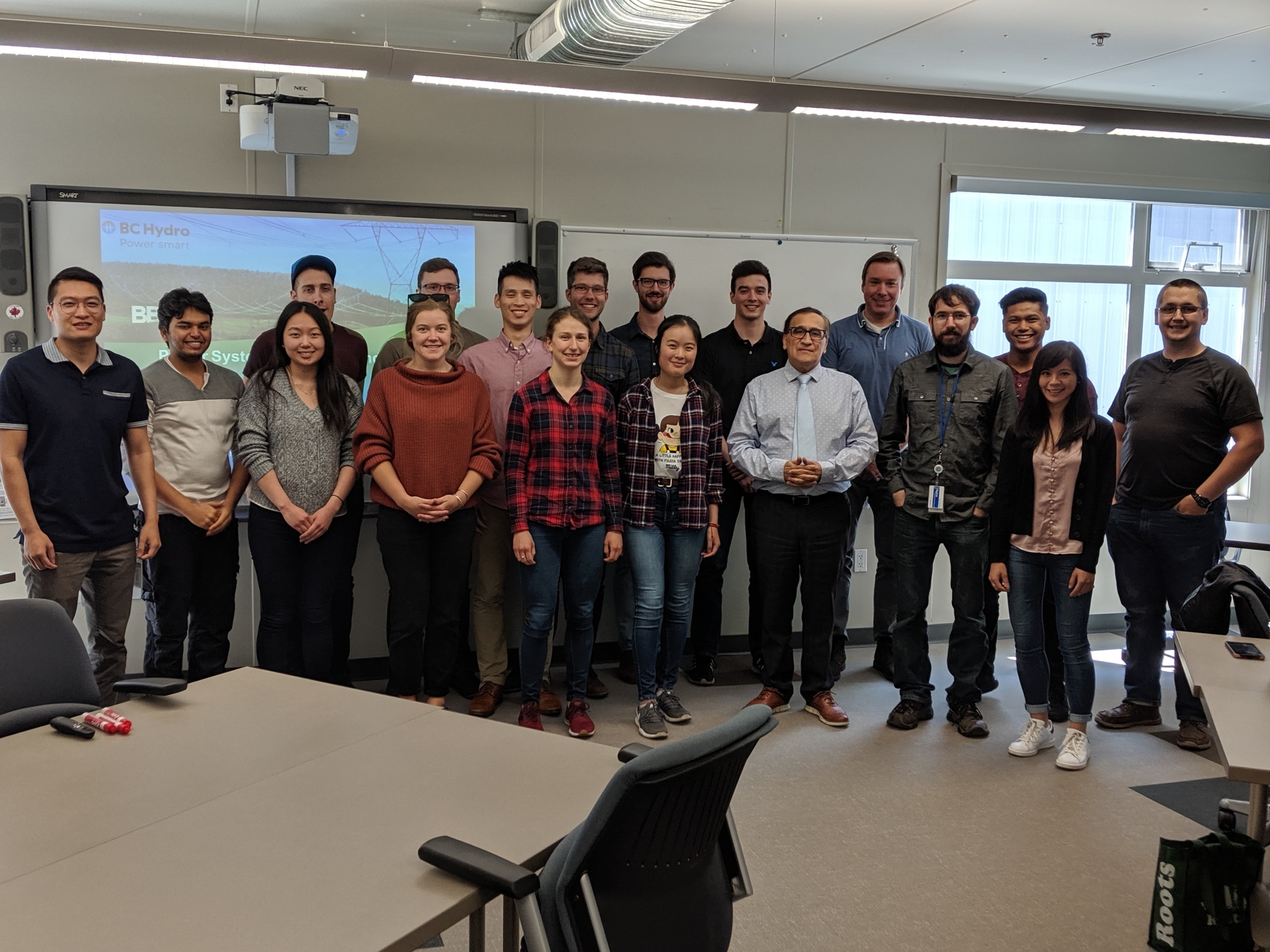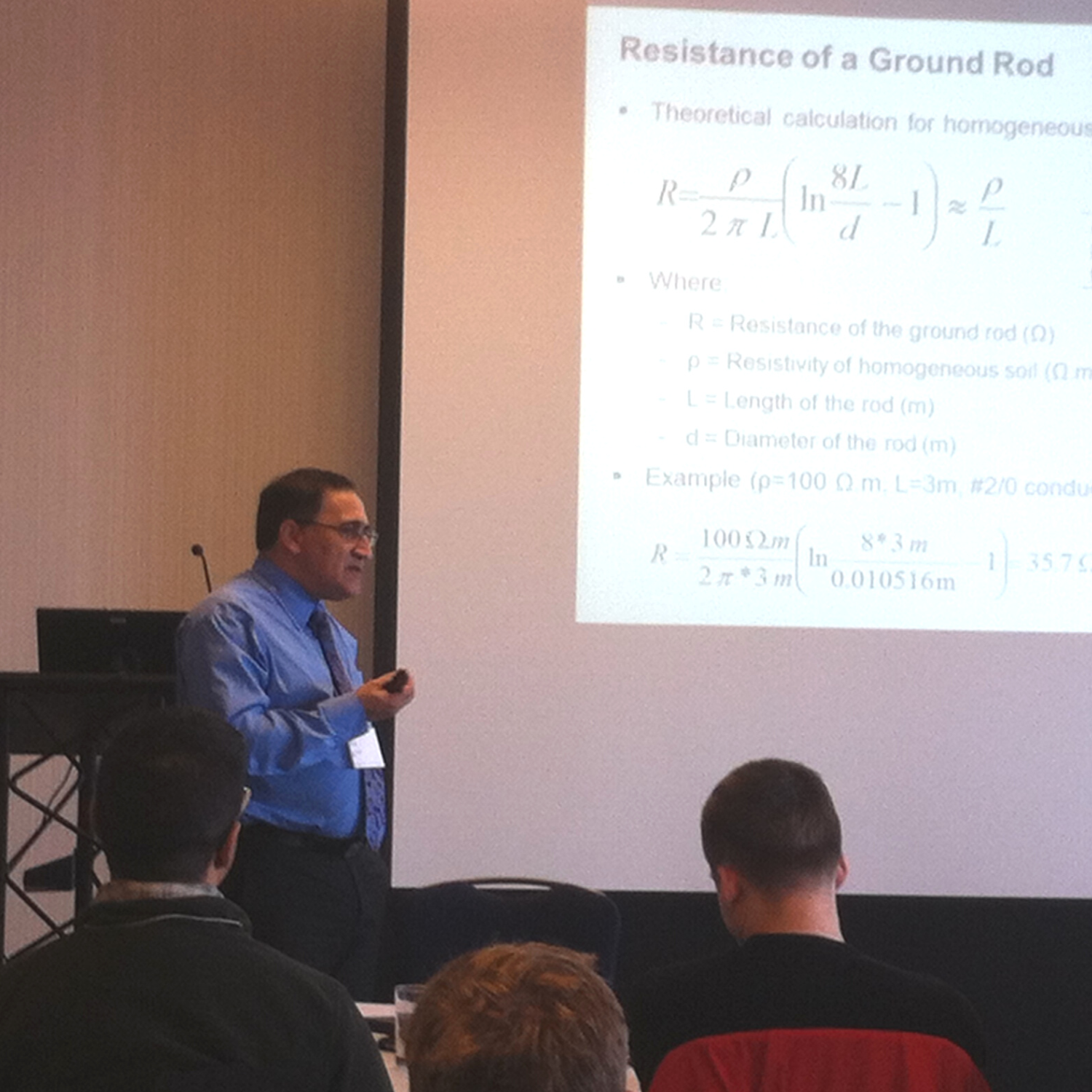 I believe it's important to give back and share your knowledge, and BBA is an ideal environment for putting these principles into practice. Here, we learn from the best, and we develop true specialists who themselves become references, mentors.