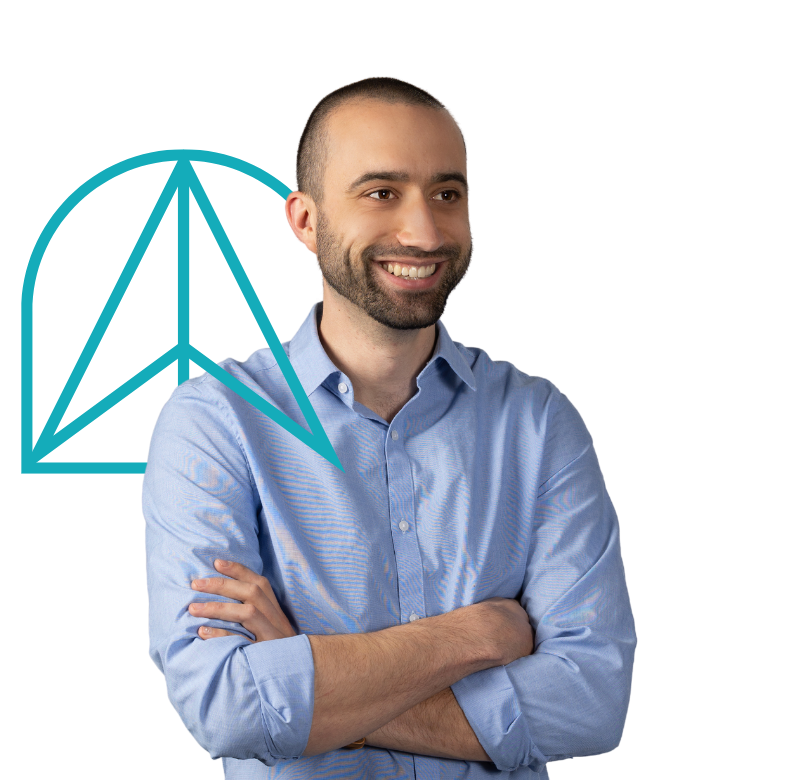 Discover
Christophe's
Great Adventure
Mission
Fun and collaboration
Name
Christophe
Profession
Business intelligence analyst
Location
Mont-Saint-Hilaire
Years of experience
8 years
Professional journey
After earning a bachelor's degree in business administration with a specialization in information technology from HEC Montréal, Christophe Pomerleau completed a master's degree in business intelligence at Université de Sherbrooke in 2014. He joined BBA in 2018 as a business intelligence analyst and is responsible for managing and analyzing data, as well as optimizing it to support strategic decisions.

Based in Mont-Saint-Hilaire, Christophe actively participates in the firm's activities, including as a member of the Engagement Committee for Shared Services. He also pursues one of his passions by serving as a rock-climbing instructor for his colleagues!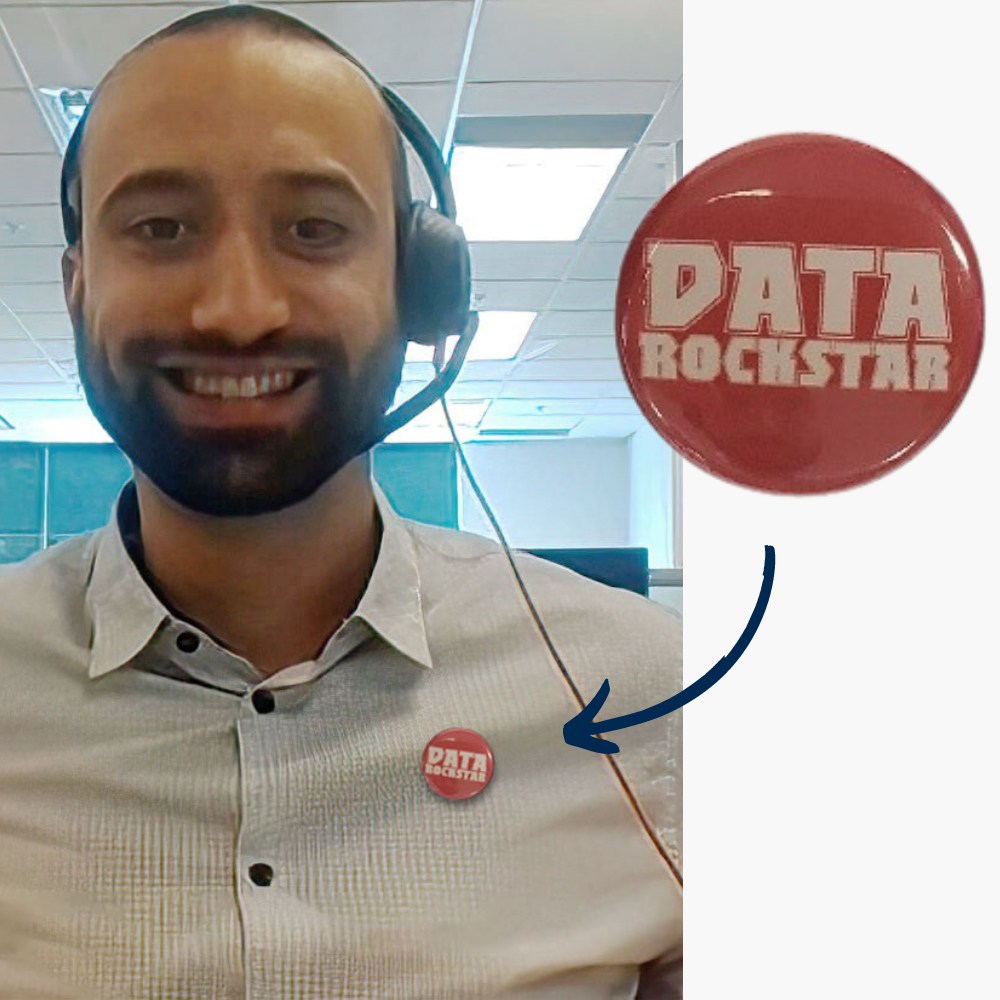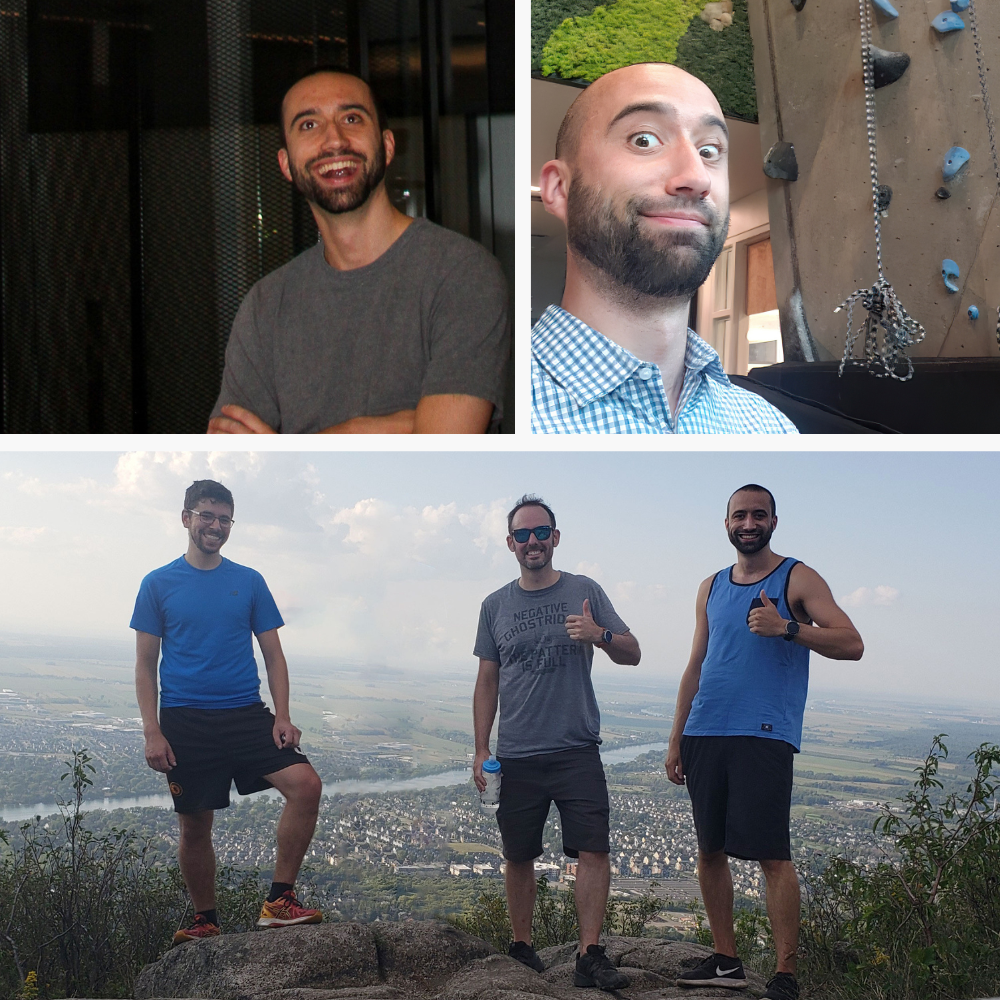 I felt trusted and that I could make an impact by providing clear information that could influence the firm's strategic orientation.