As a business intelligence analyst, Christophe's role is to extract insights from data and use the information strategically. Driven by challenge and innovation, he finds his work highly enjoyable and satisfying as it allows him to make a key contribution to BBA's success.
To make the data speak and to draw strategic insights
As a business intelligence analyst at BBA, not only do I process and organize the firm's data, but above all, I need to make the numbers talk and give them a strategic edge. I've been interested in numbers for a long time. After studying Administration at university, I quickly switched to specializing in information technology, and then I earned my master's degree in business intelligence.
It may seem a bit dull at first, but I find it fascinating. You need to be creative when it comes to collecting data and structuring it into powerful analysis tools. I do this knowing that, at the end of the day, I'm helping BBA make the best possible decisions.
Feeling that your work is appreciated
Right from the start, when I joined BBA four and a half years ago, I was surprised at how simple it was to form relationships and how open people in various levels of management were. In fact, there's very little sense of hierarchy in our day-to-day interactions. It's the human side that comes first; BBA trusts us. Just a few weeks after arriving, I was invited to meetings with the firm's Executive Committee where managers asked me what kind of contribution I could make with my speciality. Today, I often work directly and seamlessly with the firm's senior management.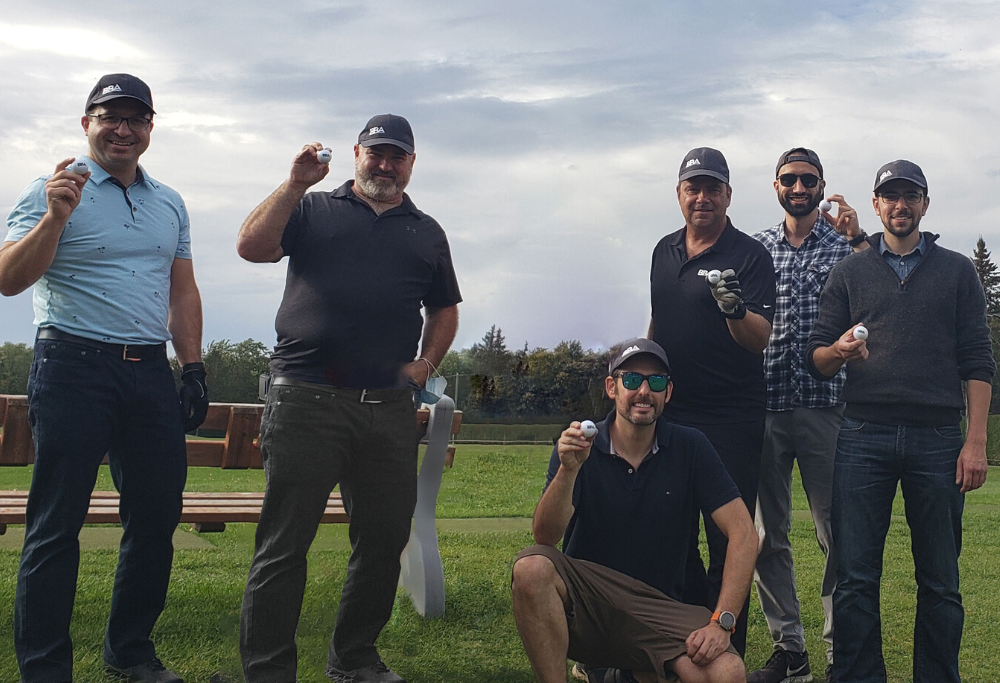 Photo : Luc Champoux, Patrick Brosseau, Maxime Bachand, Michael Tomlinson, Christophe and Maxime Gil-Blaquière.
Moving toward a common goal
I was fortunate to join BBA when it was looking to develop its business intelligence side and was growing quickly. I felt trusted and that I could make an impact by providing clear information that could influence the firm's strategic orientation.
As a climbing enthusiast, I really enjoy using the metaphor of scaling a wall to describe how I perceive work: at first glance a solitary activity, for the most part it's actually done as a team. Each person has a role to play in making it to the top efficiently and safely, whether it's by serving as a guide and providing support, analyzing risks and coming up with solutions, or being in the thick of the action and tackling challenges.
One of BBA's strengths is that we all feel like we're working together toward common goals, and that's really motivating. When I joined the firm, I didn't feel like I was just another number in a big organization, but rather that I was making a real contribution to an organization that's clearly expected to grow rapidly. While BBA now has 16 offices across Canada and abroad, I still have many interesting challenges to take on.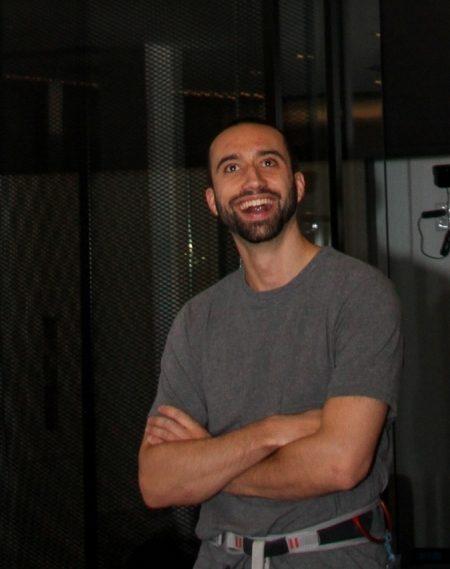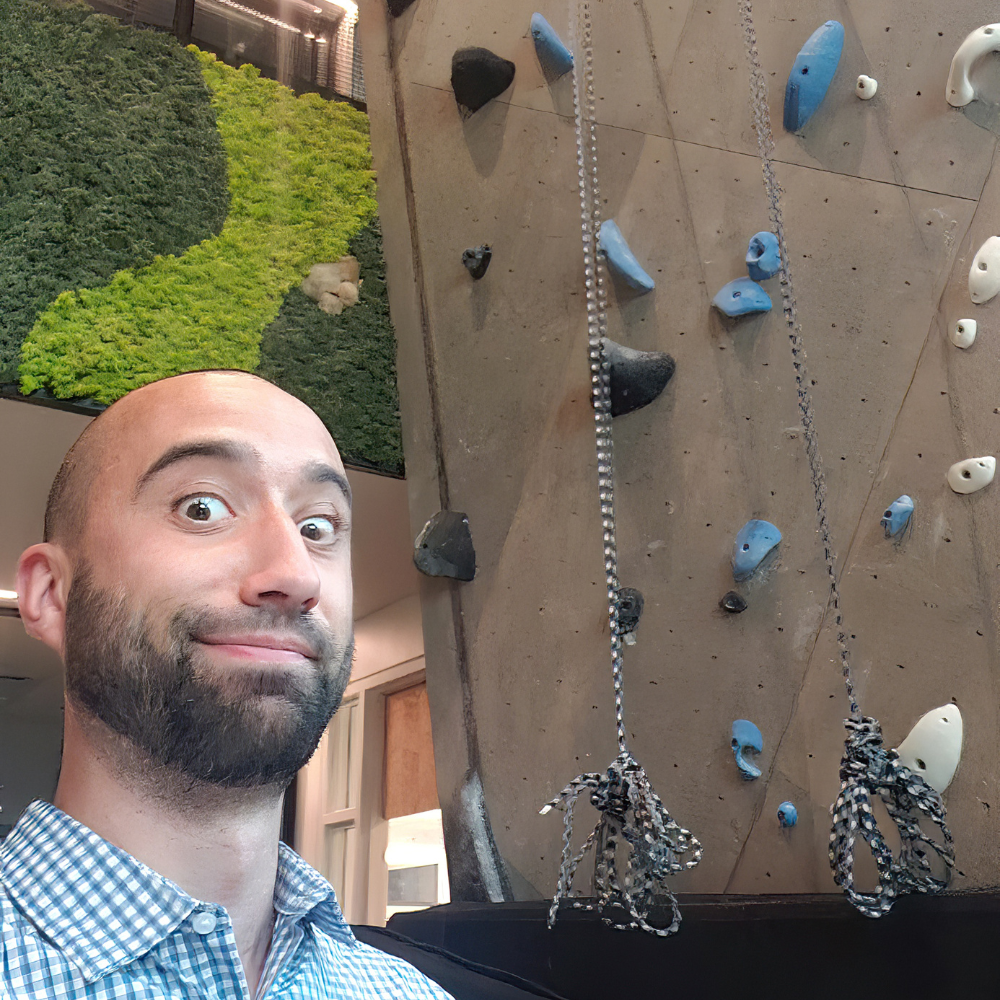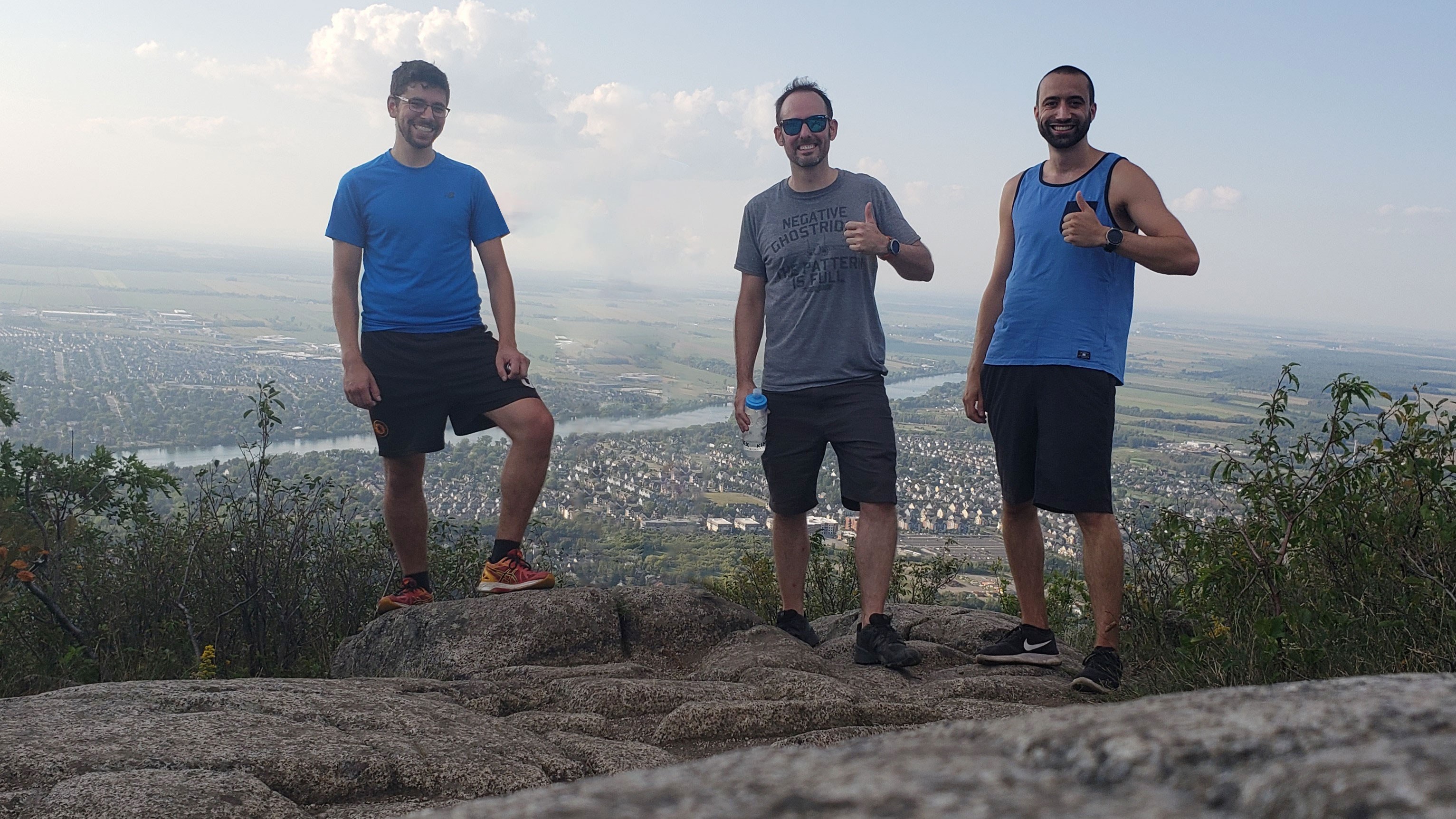 Sometimes, it even makes me feel like I could wear the Data Rockstar badge I have in my drawer…
Working together to find the best solutions
Data, programmers and numbers people are often considered hermits who love to stay glued to their computer monitors. That's not me, because I like to reach out to others and feel that communication is flowing well. It's important because I need to be able to explain the solutions I come up with to my internal clients. For me, working in an engineering firm helps us understand each other quickly. Let's just say that most of the people I speak with aren't confused when it comes to equations and calculations!
When I come up with a solution, I know it needs to be well designed, because my colleagues can find flaws in it. That's the very nature of the engineering profession, where we're responsible for safety and project sustainability. In return, when I suggest tools to improve productivity, I immediately feel that my contribution is appreciated. Many people acknowledge the usefulness of some of the tools I've created, and they let me know. Sometimes, it even makes me feel like I could wear the Data Rockstar badge I have in my drawer…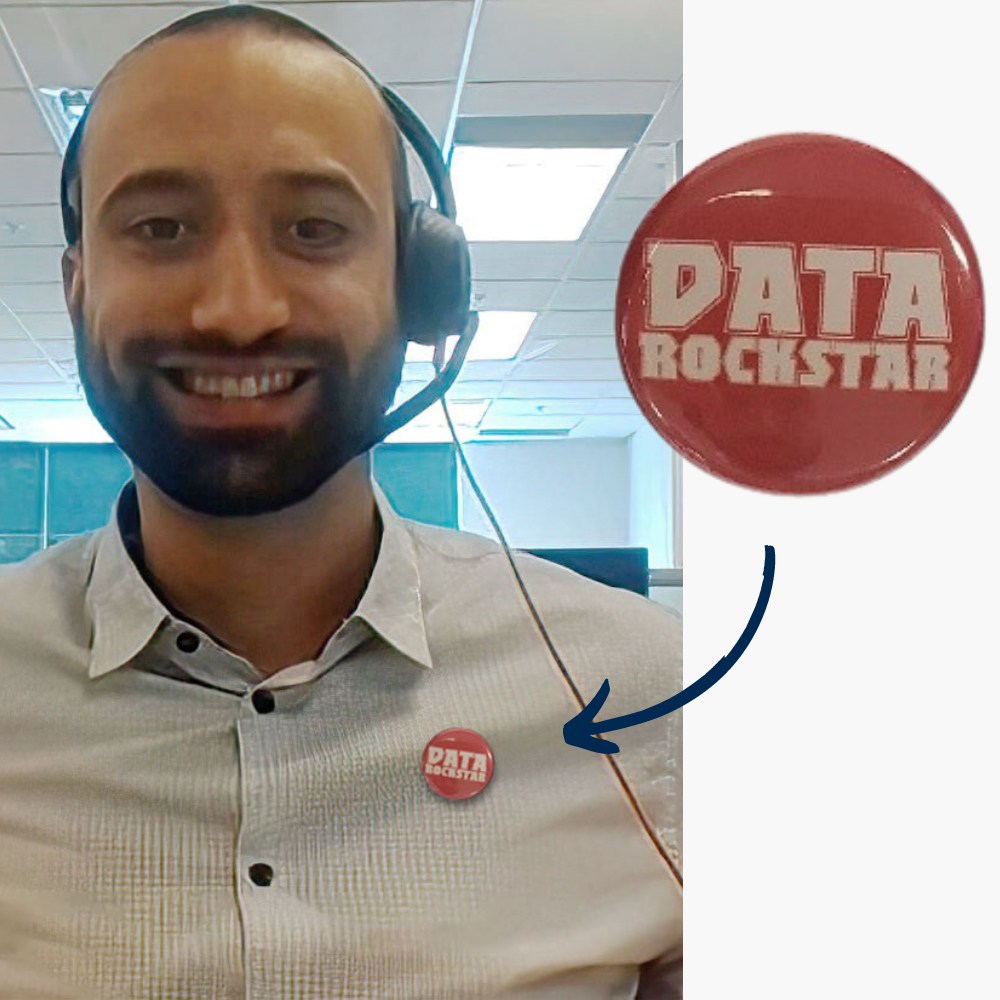 I find it motivating to work for a just cause
The next few years are going to be very exciting for my field and for all of BBA's sectors. The firm's still growing and the solutions I'm implementing need to support this evolution. With BBA's focus on environmental issues and the innovative projects we're pursuing, I find it rewarding to know that I'm working for an organization that has strong values, including social impact, sustainability, rigour and ethics. It gives real meaning to what I'm doing.