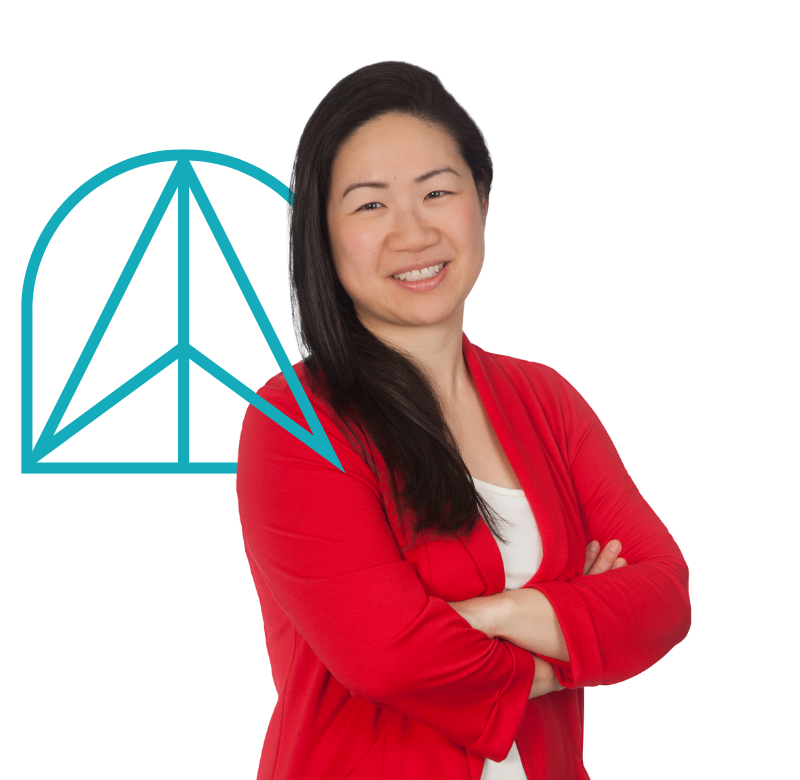 Discover
Angela's
Great Adventure
Mission
Leadership
Name
Angela
Profession
Department Manager, Mechanical and Structural Engineering
Location
Toronto
Years of experience
2
Professional journey
Angela Hsu is Department Manager, Mechanical and Structural Engineering, and joined BBA in 2020. She has carried out greenfield and brownfield projects in all EPCM phases. As project manager, engineering manager and lead mechanical engineer, she gained experience in equipment design, project management, technical coordination and facilitating communications for major multidisciplinary projects.
People at BBA want you to succeed, and they want you to be happy while doing it.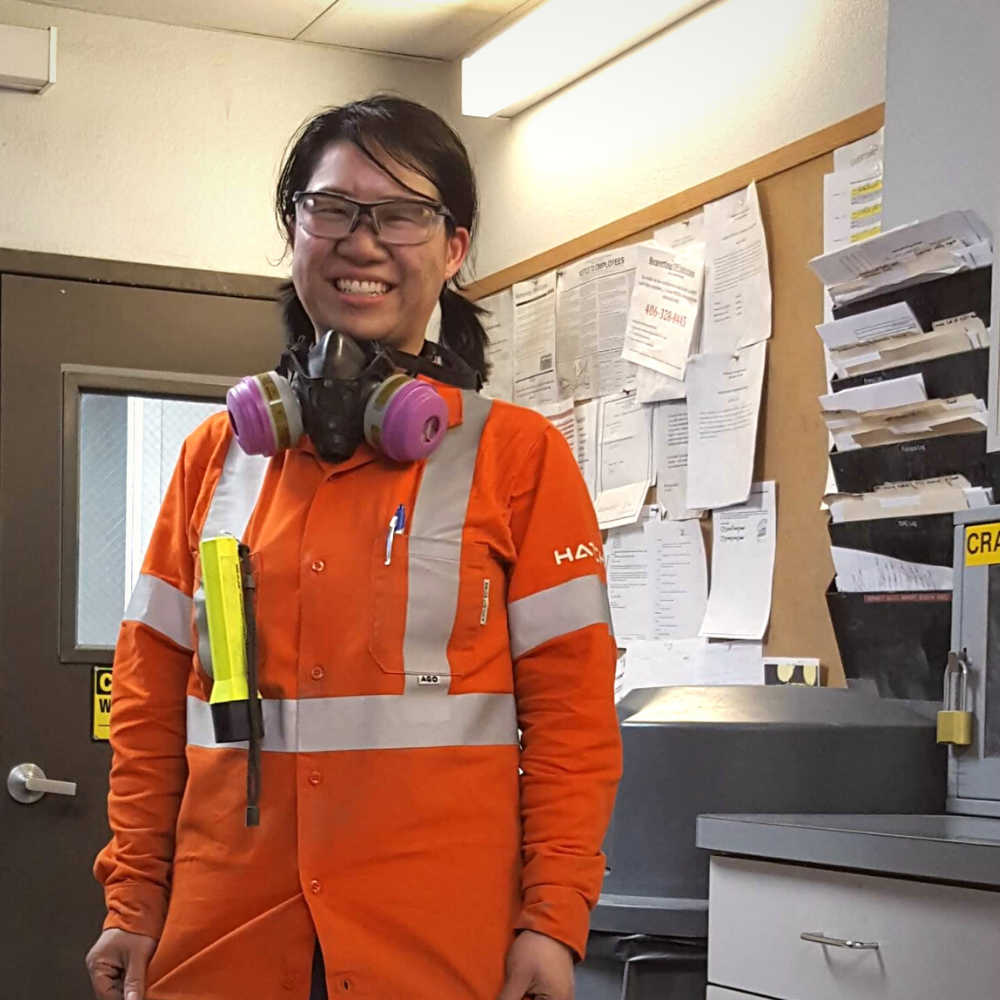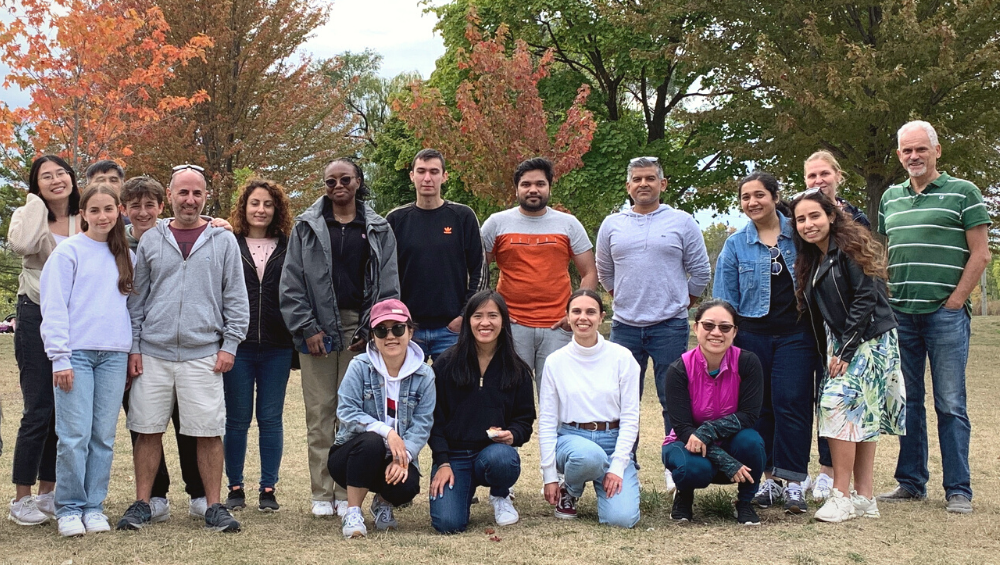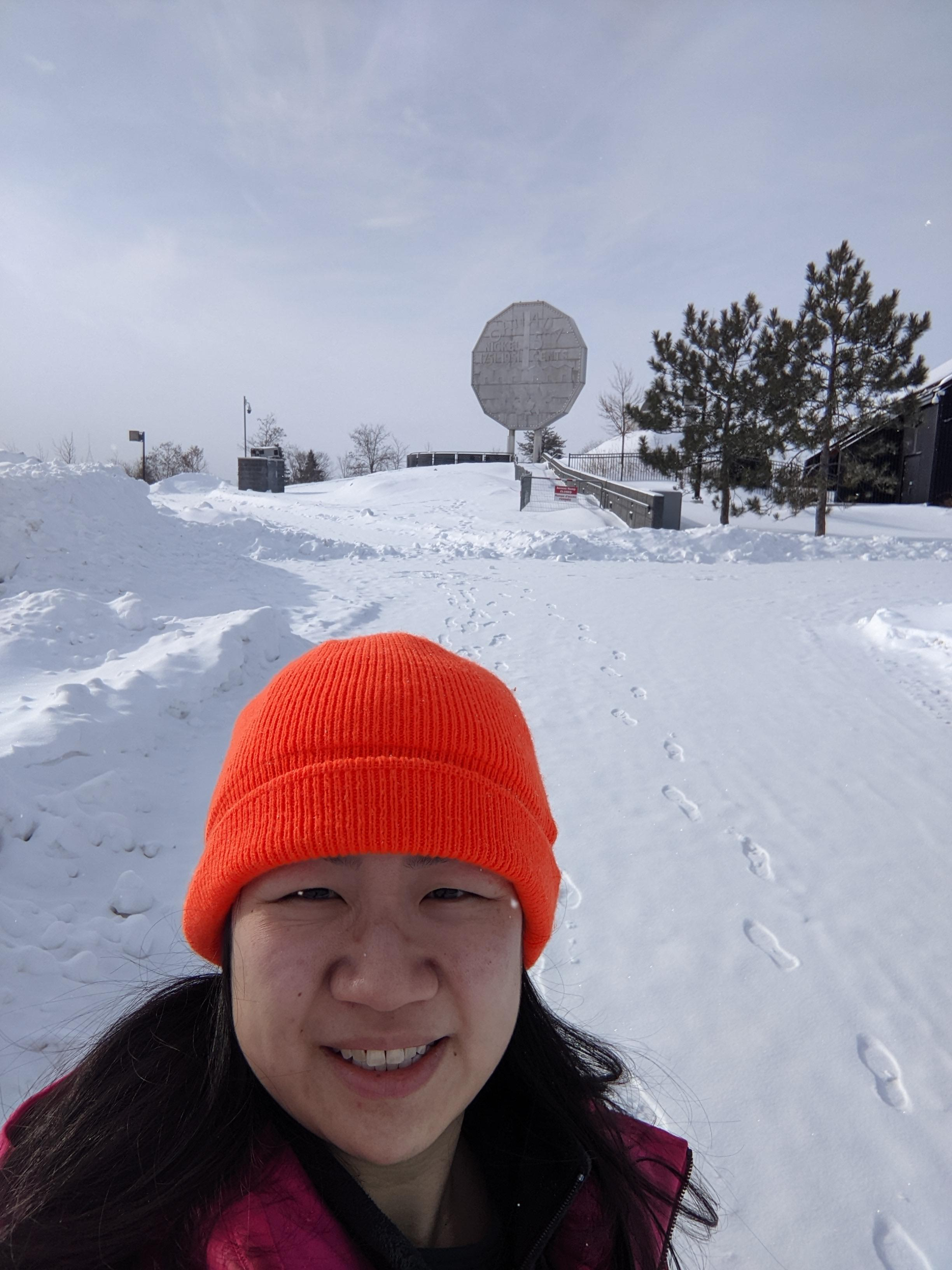 Part of BBA's culture is entrusting people with mandates they can handle. Like when my office director asked me to apply for a department manager position because he recognized my strengths. He really believed in me and encouraged me to go for it.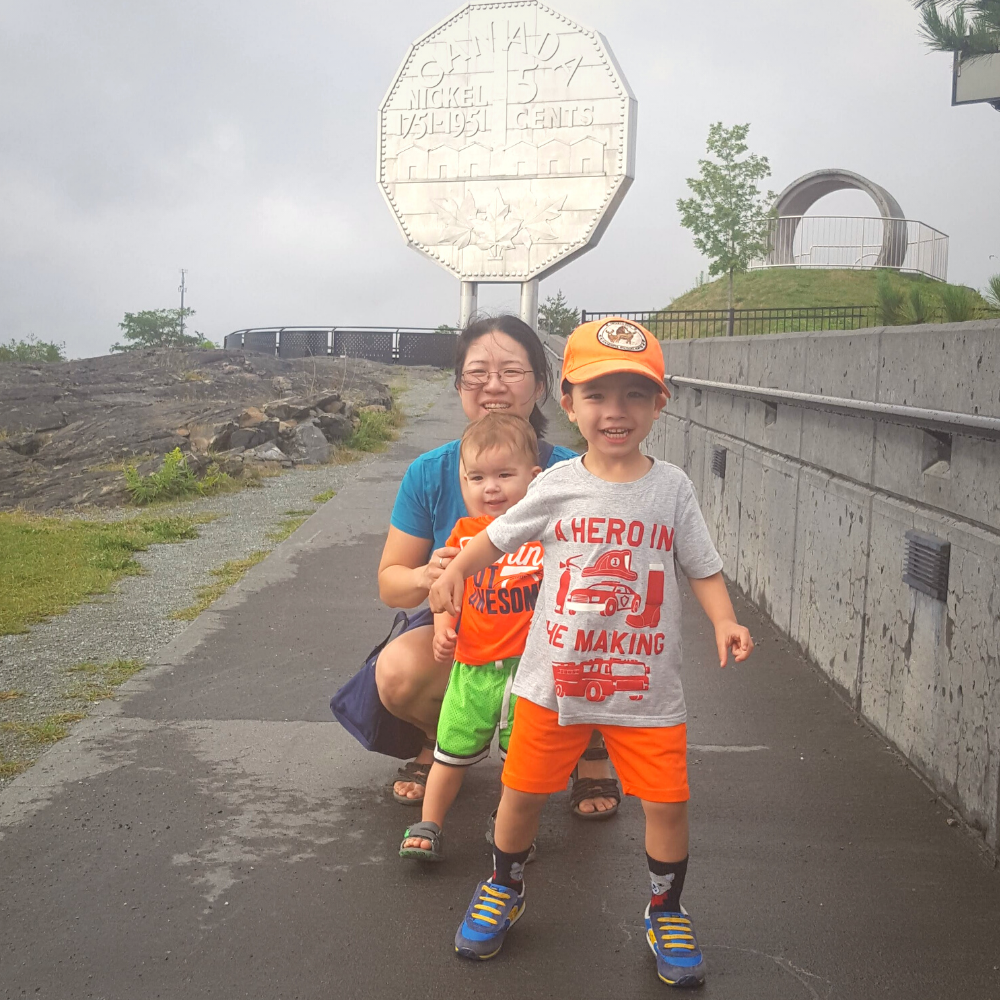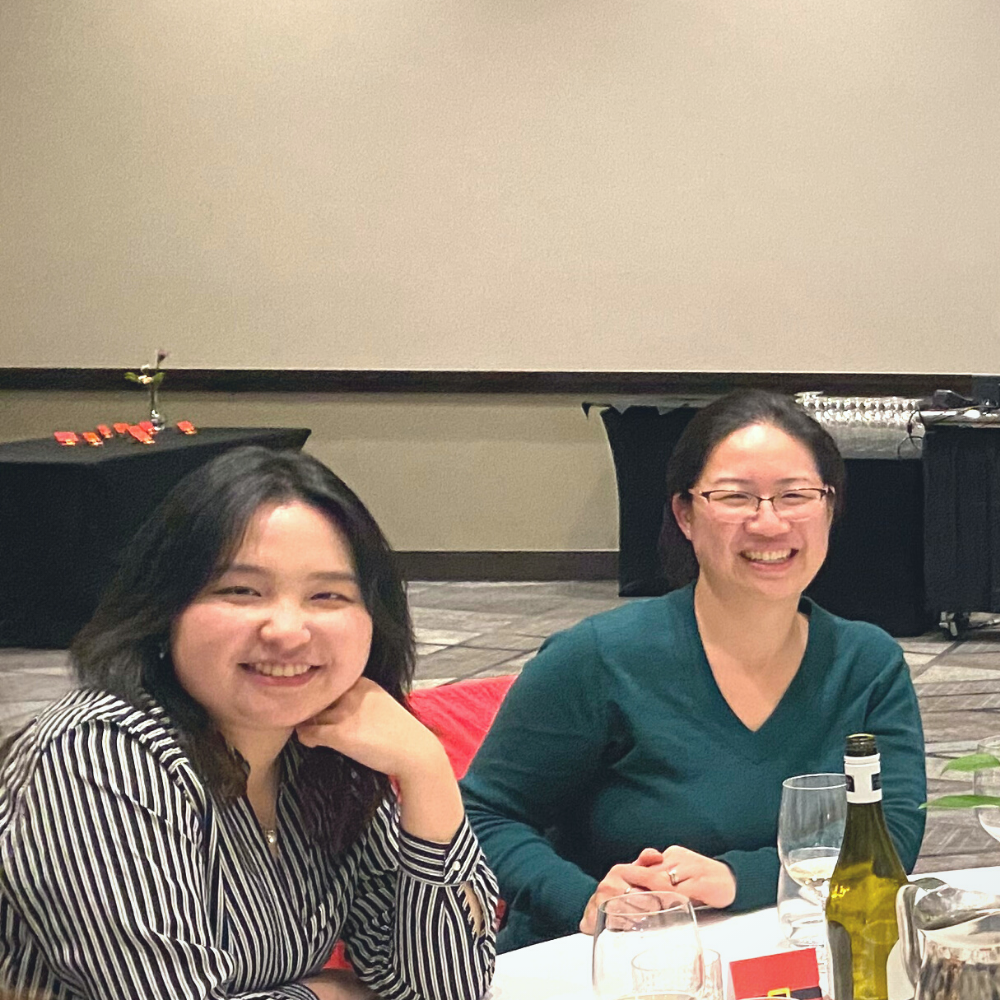 If you don't go for it, you'll never know what's right for you.