After demonstrating his human and professional qualities as BBA's Montréal office director, Benoit is starting a new chapter in his career and will be developing BBA's operations in Chile. On top of tackling this tailor-made challenge, he and his family will be immersed in an entirely new culture.
Throughout my career, I often thought it would be interesting to work abroad.
Who am I?
Director of BBA's Montréal office, I'll soon be moving with my young family to Chile to develop BBA's operations in South America, an opportunity that stems from a recent acquisition. I'll be leading the team and developing our energy and natural resources sector. It's a bit of a leap into the unknown, but it's a very exciting adventure for me and my family.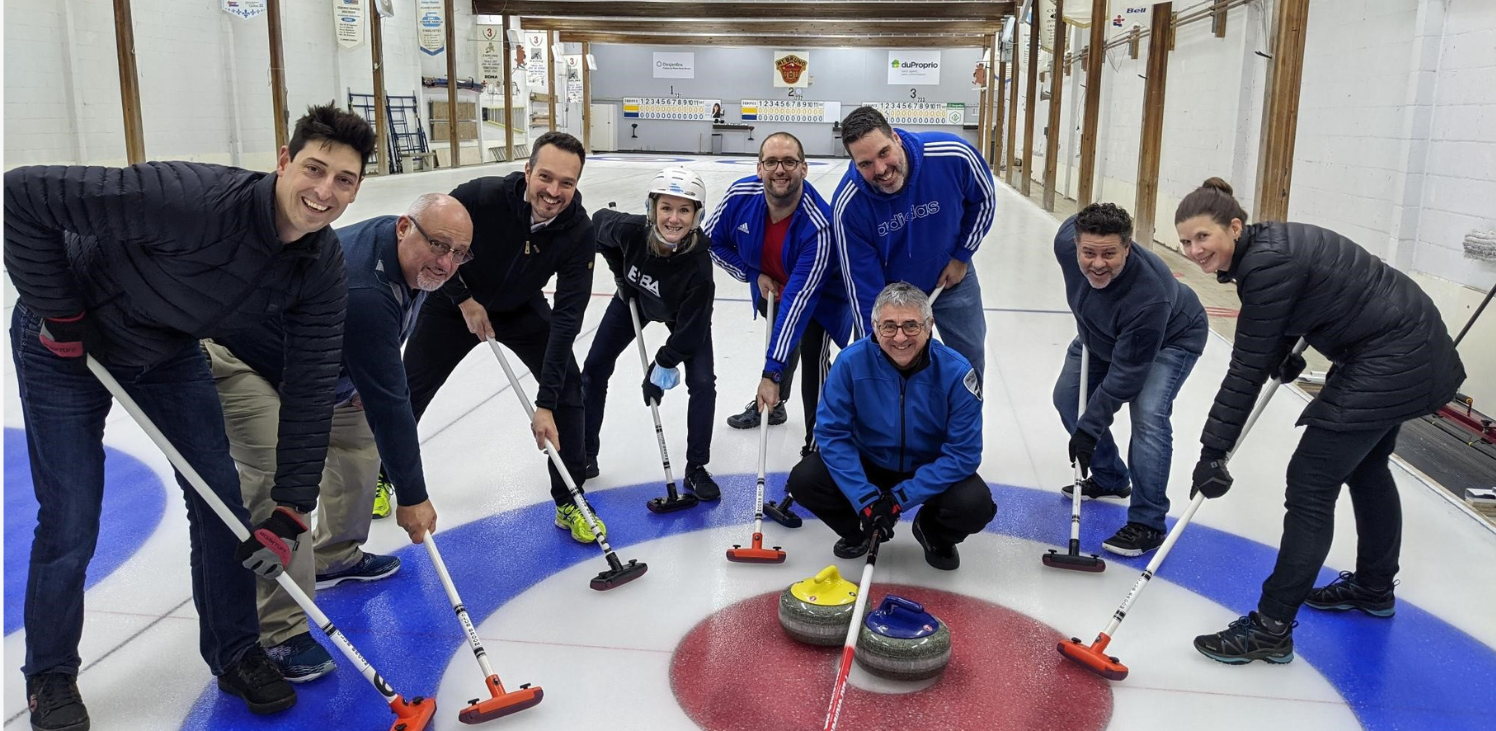 Although I have solid engineering skills, my strengths lie more in business development, operations management and managing multidisciplinary work teams.
Broadening our horizons
I grew up in Québec City where I earned my bachelor's degree in Mechanical Engineering. Then, I helped start up a small consulting engineering firm, in addition to being a college teacher (Mechanical Engineering Technology) and a university lecturer. To shake things up a bit, I then moved to Montréal where I gained a lot of experience in client, project and personnel management at GENIVAR/WSP before making the jump to BBA more than five years ago.
Throughout this journey, I often thought it would be interesting to work abroad. I love to travel. My wife and I have visited many countries with our children (Lyana – 9 and Maya – 7). We want our girls to discover the world with us, experience different cultures and ways of life, and become true world citizens.
A springboard for my aspirations
At BBA, when you're committed and passionate about your field, doors open up for you. You get a lot of latitude, while receiving the guidance and resources you need to see your projects through. It's somewhere you can really fit in based on your skills and aspirations. For me, although I've acquired solid engineering skills, my strengths lie more in communication and people management. I really like people. I love setting up work teams. I like speaking with our clients to try to understand their challenges and find solutions as a team. That's why I've been managing the Montréal office for several years. Now, I'm ready to start a new phase.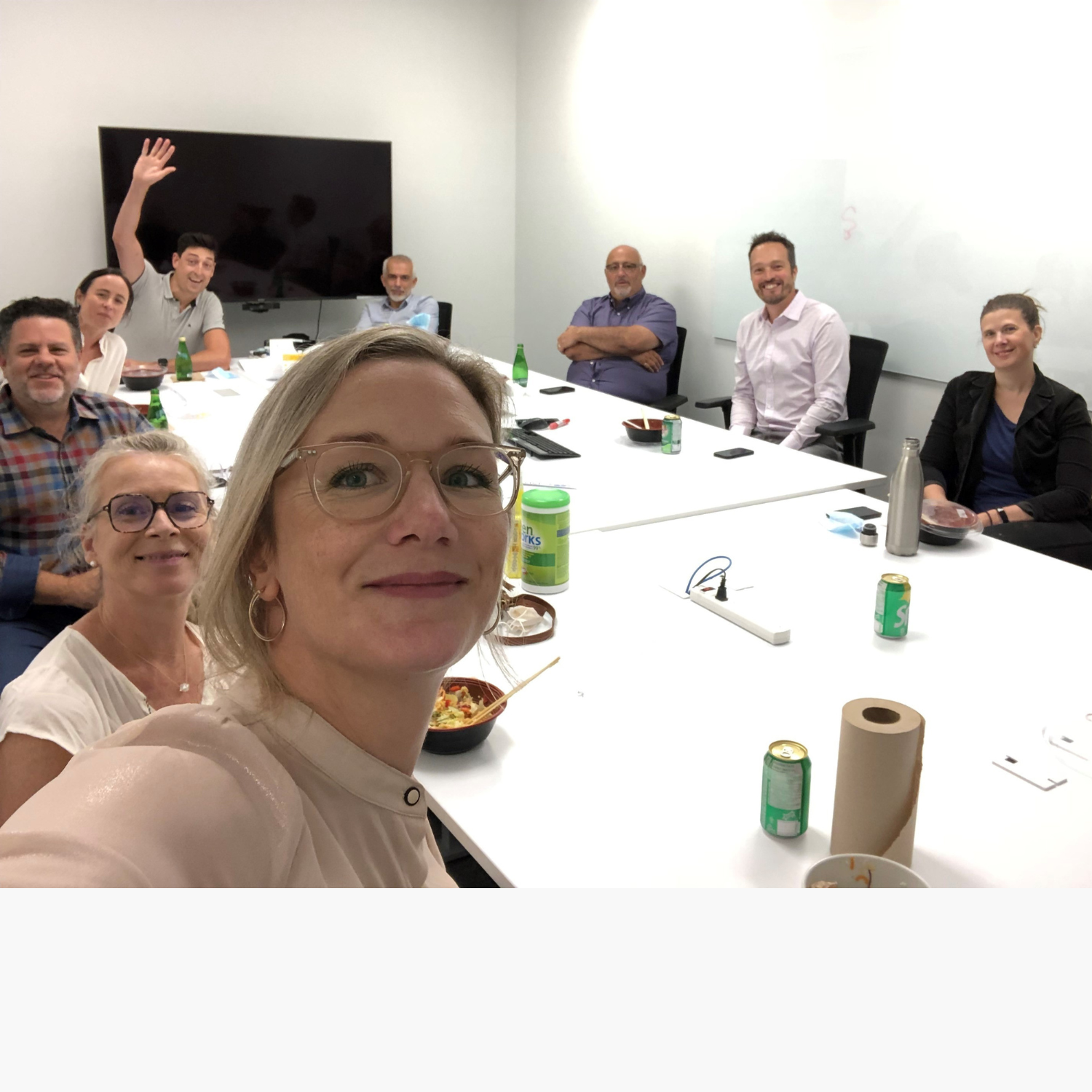 BBA trusts me and gives me a lot of leeway.
Seizing the opportunity
When BBA acquired Flow Partners in Chile, I quickly expressed my interest in being part of our firm's diversification strategy. My wife and I visited Santiago for the first time in December. This is when I first met the team in place, and I returned more recently to finalize preparations and, especially, to get to know my future colleagues better. The challenges are endless, starting with the language. The corporate culture and hierarchy are other things I'll have to adapt to, in addition to moving to a new community. I feel like I'm starting from scratch and it's very exciting.
Accomplishing goals
By going to Chile, I'm starting BBA's international expansion, because it's a relatively new market for our firm outside of North America. This brings added pressure, but it's also an opportunity to establish myself as a reference for future operations in other territories.
My main goal is to expand our operations in Chile, both in terms of people and business. I intend to adapt BBA's model to the local culture, build the firm's reputation in the market and, of course, achieve excellent financial results. Beyond this, I also want us to have fun and for this experience to be rewarding for all team members. Last, but not least, I want this adventure to be successful from a family perspective. That's a must for me.
BBA trusts me and gives me a lot of leeway to achieve these goals. I've been offered an incredible playground, and I intend to sink all my passion into it, while remaining disciplined enough to achieve great results.