As a partner and engineer at BBA, Audrey has a true passion for power systems where she has developed cutting-edge expertise, thanks in part to the quality of mentoring within the firm. Now, it's her turn to inspire her colleagues.
A few words about myself
I've been an electrical engineer at BBA for over ten years and a partner for five years. Since the beginning of my journey, I've had the opportunity to work on many different mandates, which I love! And I've developed solid experience in my field of expertise: power systems and, more specifically, power quality.
Why the electrical field?
Although my interests were varied during my studies, I quickly developed a curiosity for electricity. I found the field challenging, and I've always enjoyed solving problems. Of course, the fact that my father is an electrical engineer certainly played a part. When I went to see him at work in the system control centre, I was already fascinated by this field.
I've experienced career-changing moments both on site and at the office.
When I'm passionate about something, I get really into it and want to know everything. The many projects I've been involved in since I joined BBA have given me the opportunity to deepen my technical skills. Now, my colleagues come to me as a reference, and it's really rewarding to know that I can help them. Demand for consulting services on power system studies is booming. So much so that we created a team dedicated to this speciality to meet client needs. When we first started out, there were two of us, then we grew to three, and now there are about ten of us in the group… and it's still growing!
There's nothing like being in the field to develop
Going on job sites regularly is one of the things I enjoy the most about being a consultant. It helps me better understand client operations and come up with solid solutions that will work right off the bat and really help the client.

For example, I recently spent two weeks in Labrador City on rail installations and then did a stint in Kitimat to restart the pots at an aluminum smelter. I learned a lot more by being there than I would have if I'd stayed at the office and just looked at the plans and our models. Power systems, like the employees on site, have plenty of stories to tell. It's where we get the information that helps us become better at what we do. That's the main reason why BBA gives us the opportunity and encourages us to go to sites: it's so insightful for our teams!
Coaching at BBA: the tool that accelerated my career
As soon as I joined the firm, I got valuable lessons from true mentors within the organization. We have experts who are recognized by the industry, like Michel Audet, Maurice Brisson and André Goyette, and they've always freely involved me in their search for solutions, in particular by taking me to the sites with them. This coaching allowed me to take giant steps in learning my trade. This type of interaction and enriching relationship is part of the BBA culture and is extremely motivating.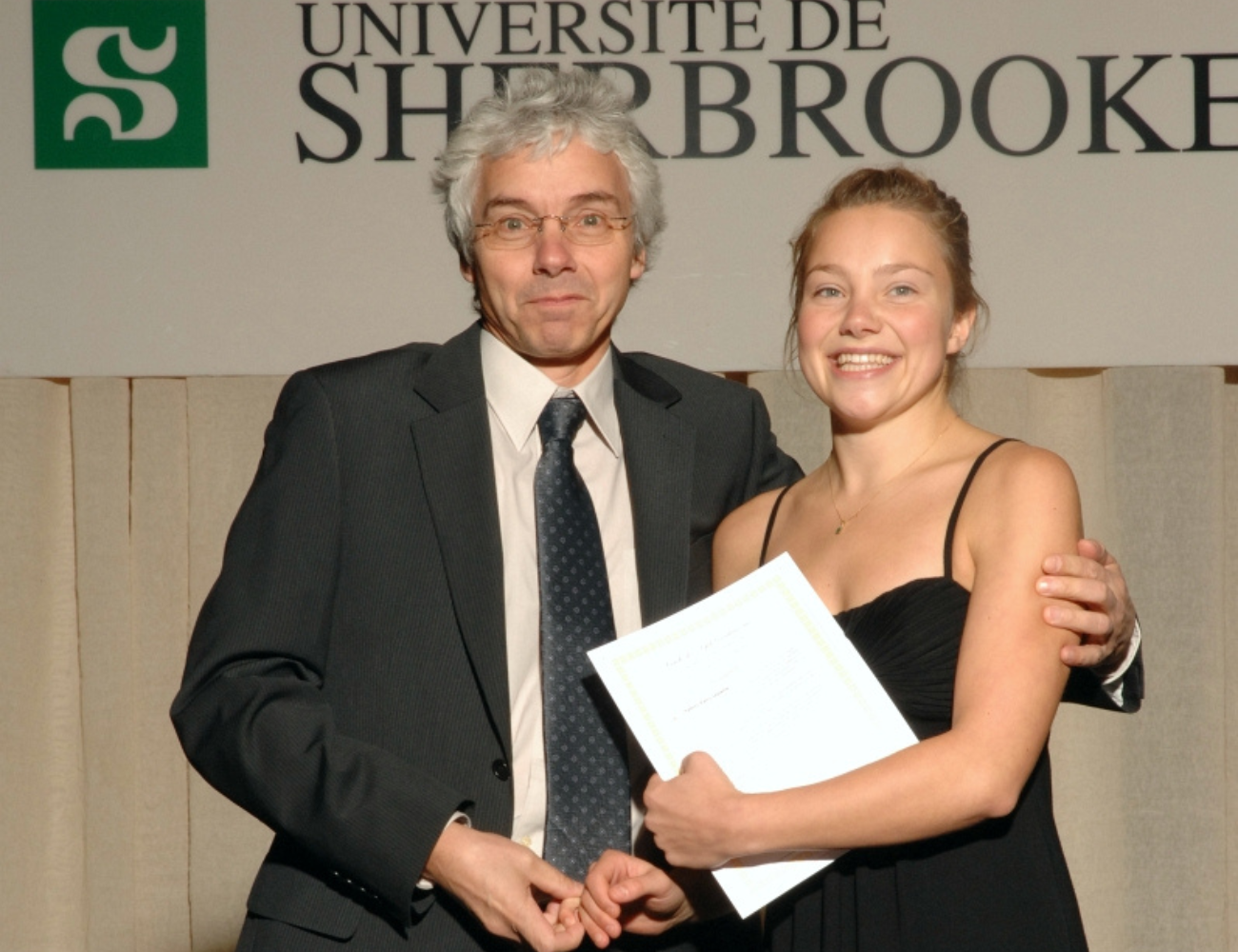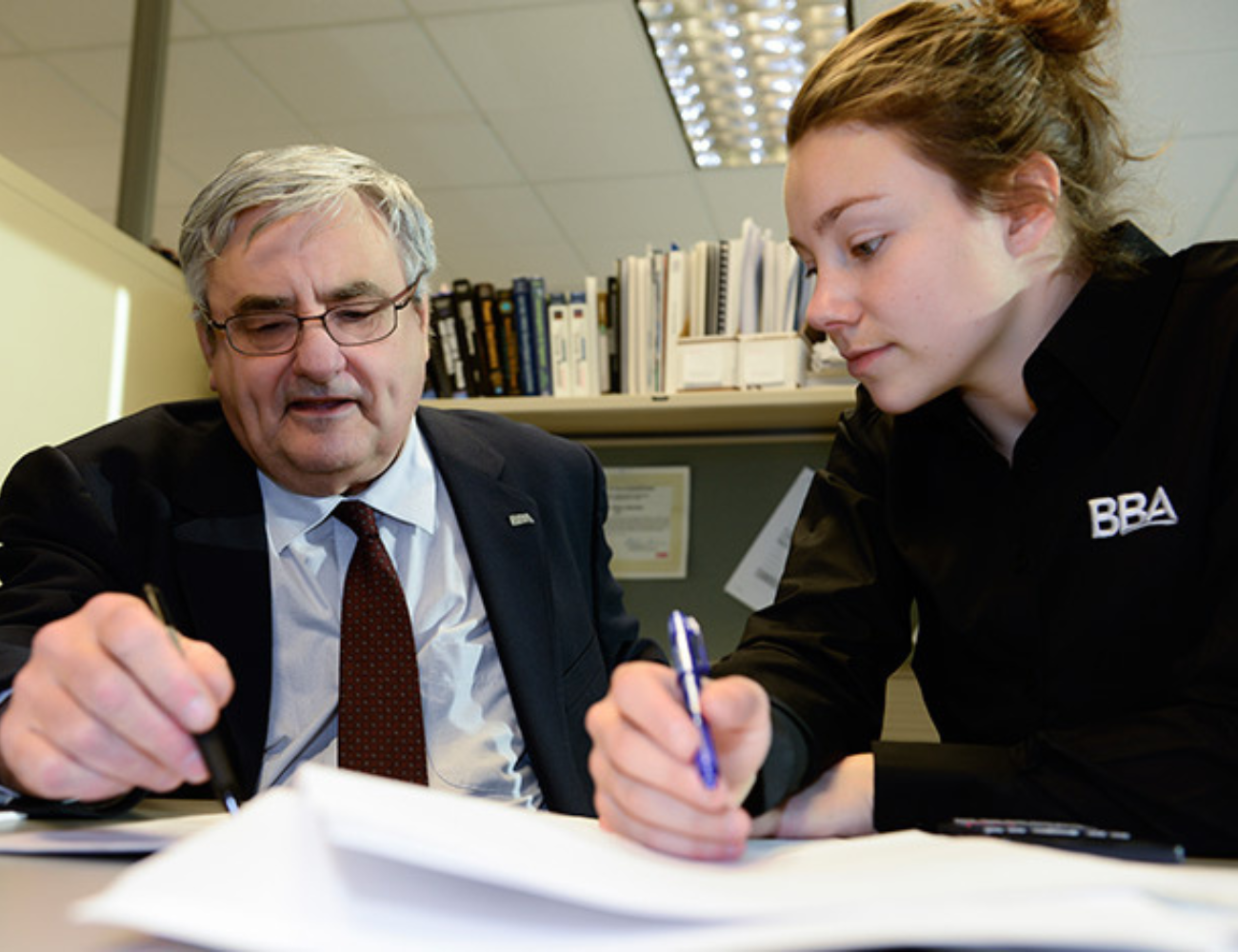 Now, I'm an avid electrical engineer and a partner at BBA.
A lot of freedom within the firm
One thing's for sure, we're given a lot of latitude at BBA, because the entrepreneurial approach is encouraged within the organization. Moreover, we're provided with the tools to better support our initiatives and responsibilities through various coaching program. As a partner, I'm also familiar with decision-making and how strategies are implemented to determine BBA's future. More and more, I'll be the one who'll have the opportunity to play the role of mentor, and I feel privileged to be in this position. In short, new opportunities are always coming our way, and that's very motivating. It's up to us to choose our own adventure!