As Advisory Services Delivery Manager, Caroline has found a workplace at BBA where she can reach her full potential and work on projects she cares about. The most recent was the creation of the Osmosis Network, an in-house group that leverages synergies to help talented women advance and to stimulate conversations around gender diversity.
Making the right choice
I'm someone who loves to take on a challenge and problemsolve, and that's what's guided my career. When I was choosing a university program, I initially planned to go into actuarial science, but ultimately opted for electrical engineering, a discipline that offered more of the challenges and opportunities I was looking for.
I studied at Université de Sherbrooke because I was drawn to its coop program, which combines theory with hands-on experience. I completed two of my four internships with BBA at the Mont-Saint-Hilaire office, the town where I grew up. I was the firm's second female intern in 1993. My final internship was in Finland at a large steel plant—a sneak peek at the adventures to come in my career.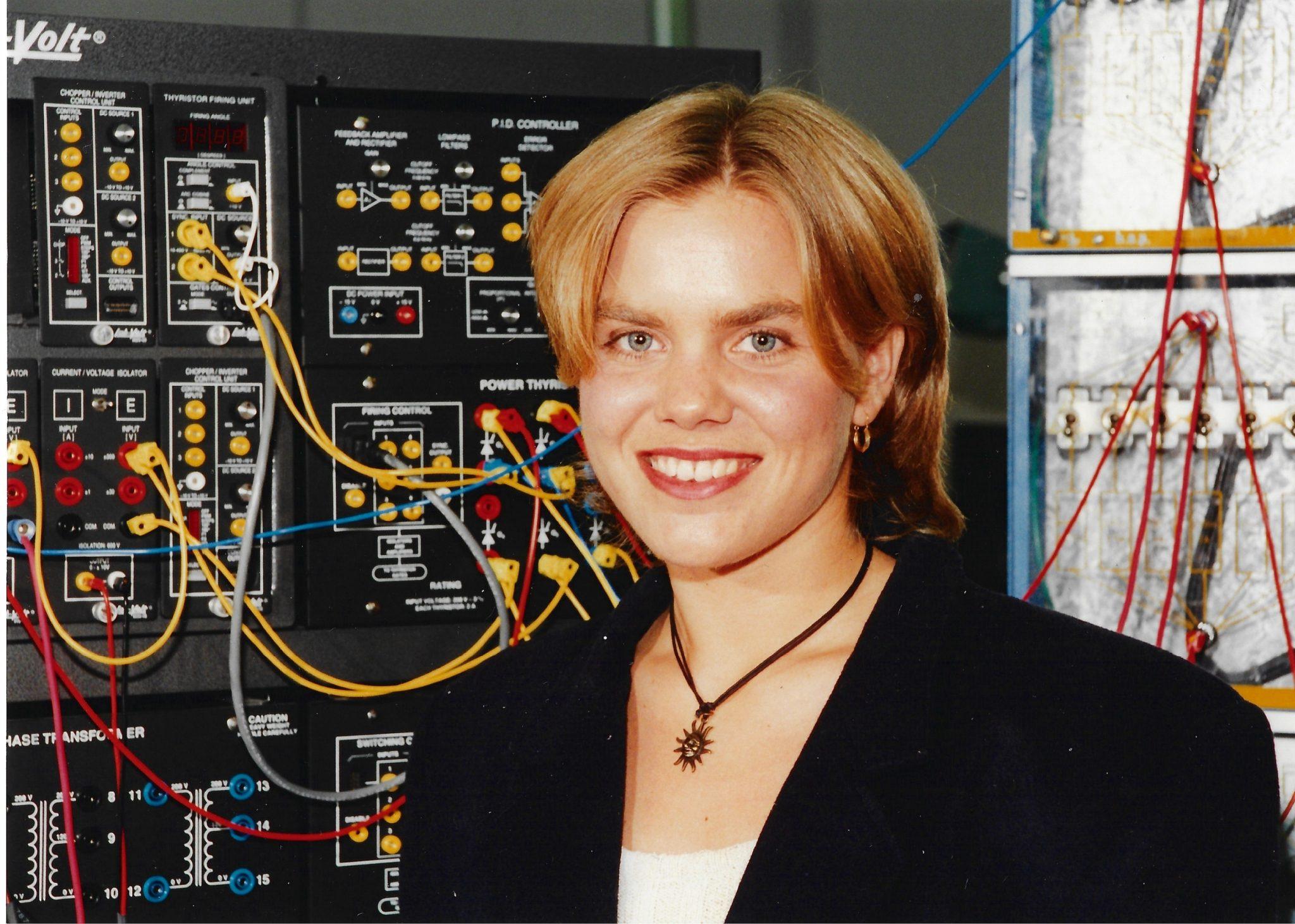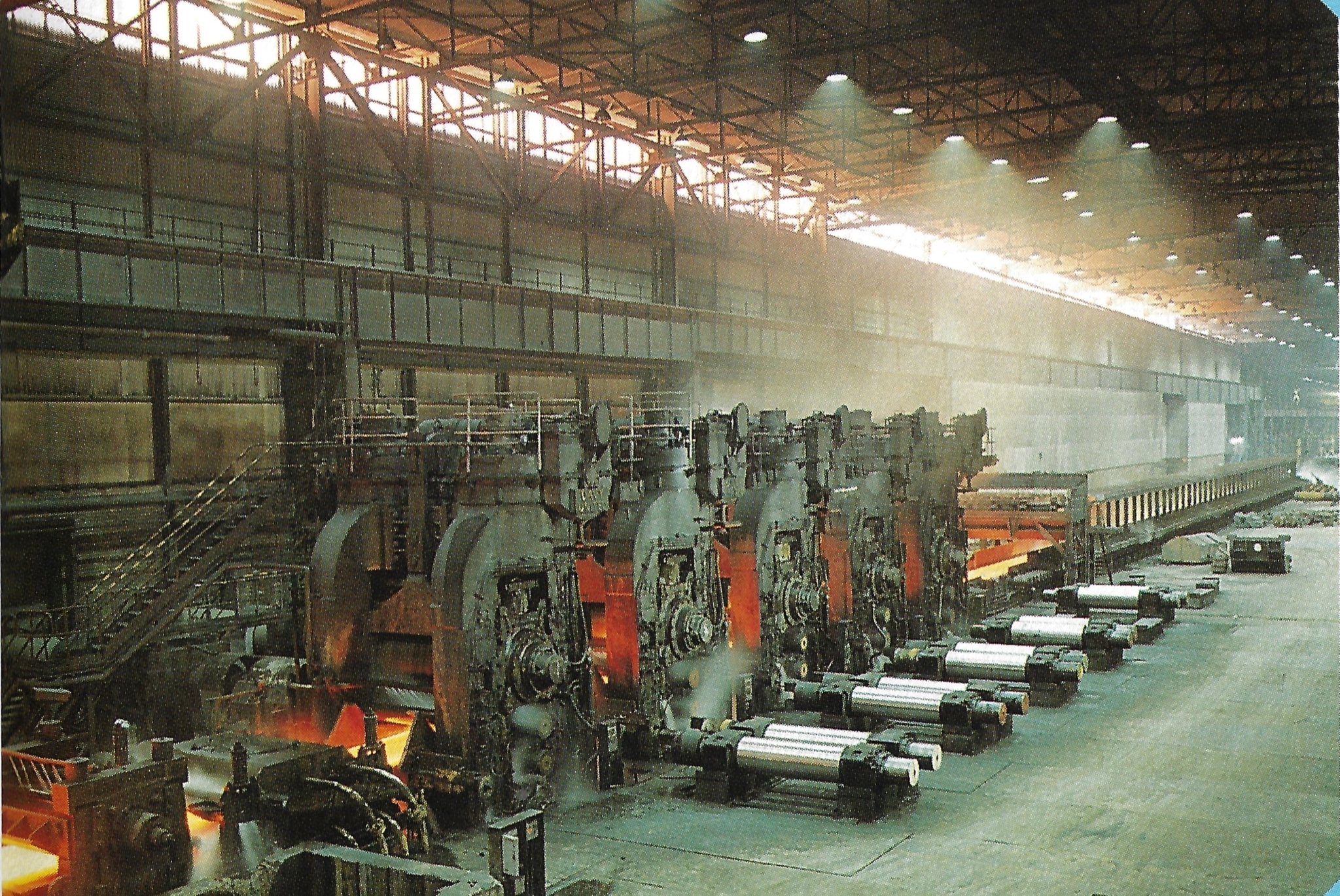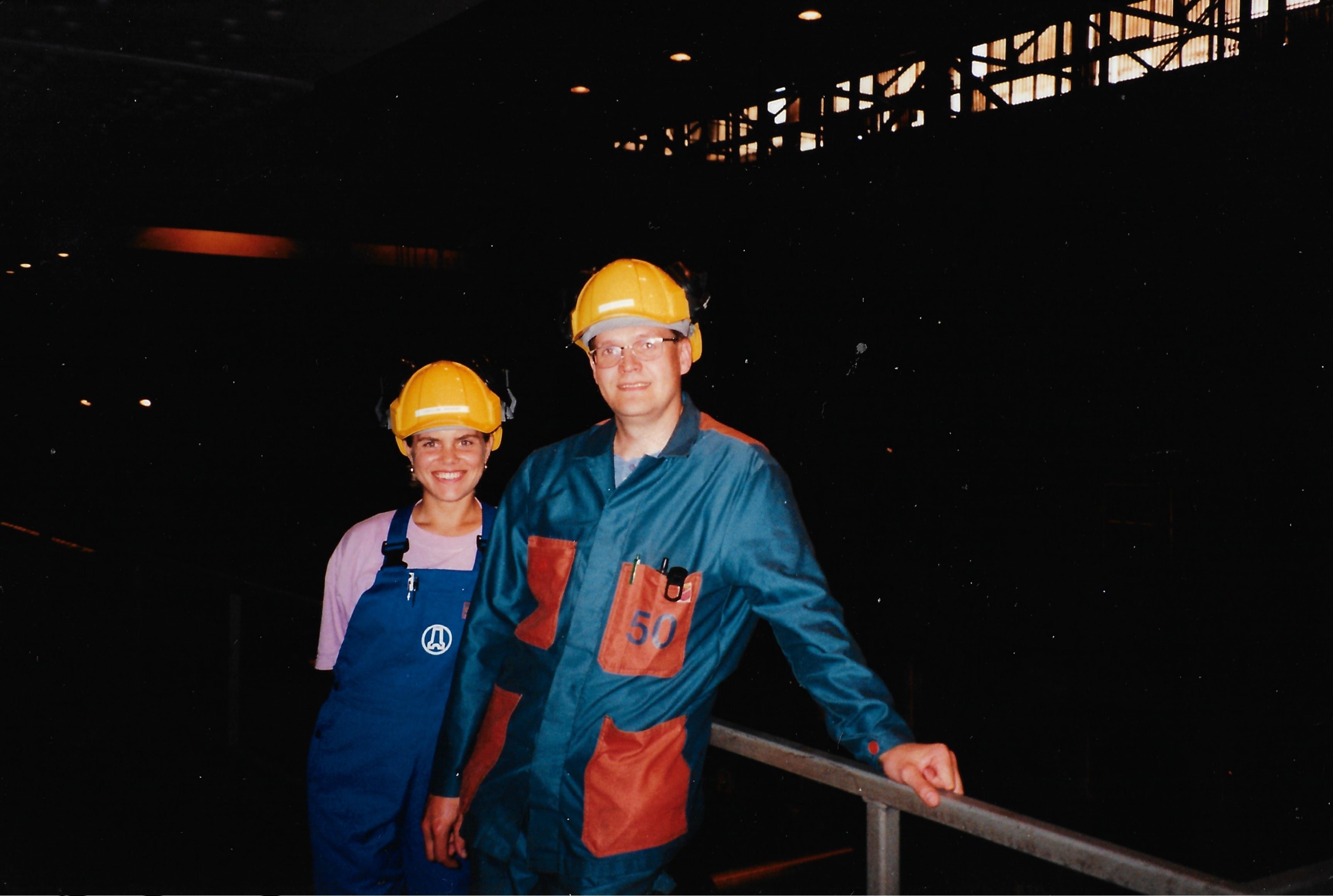 Breaking new ground
Without necessarily realizing it at the time, I was something of a pioneer at BBA. When I arrived in 1996, I was the only woman engineer on the team. BBA was a smaller firm than it is today, and it was like a family. One of the co-founders, Réjean Breton, was the person who hired me!
I started out working in automation. This was an entirely new discipline, and we had to get to know our clients personally. From the beginning, BBA put its trust in me and let me carry out a host of projects in a wide range of fields: explosives, metallurgy, mining, pulp and paper and even power systems, each with its own special characteristics and challenges. I was truly in my element.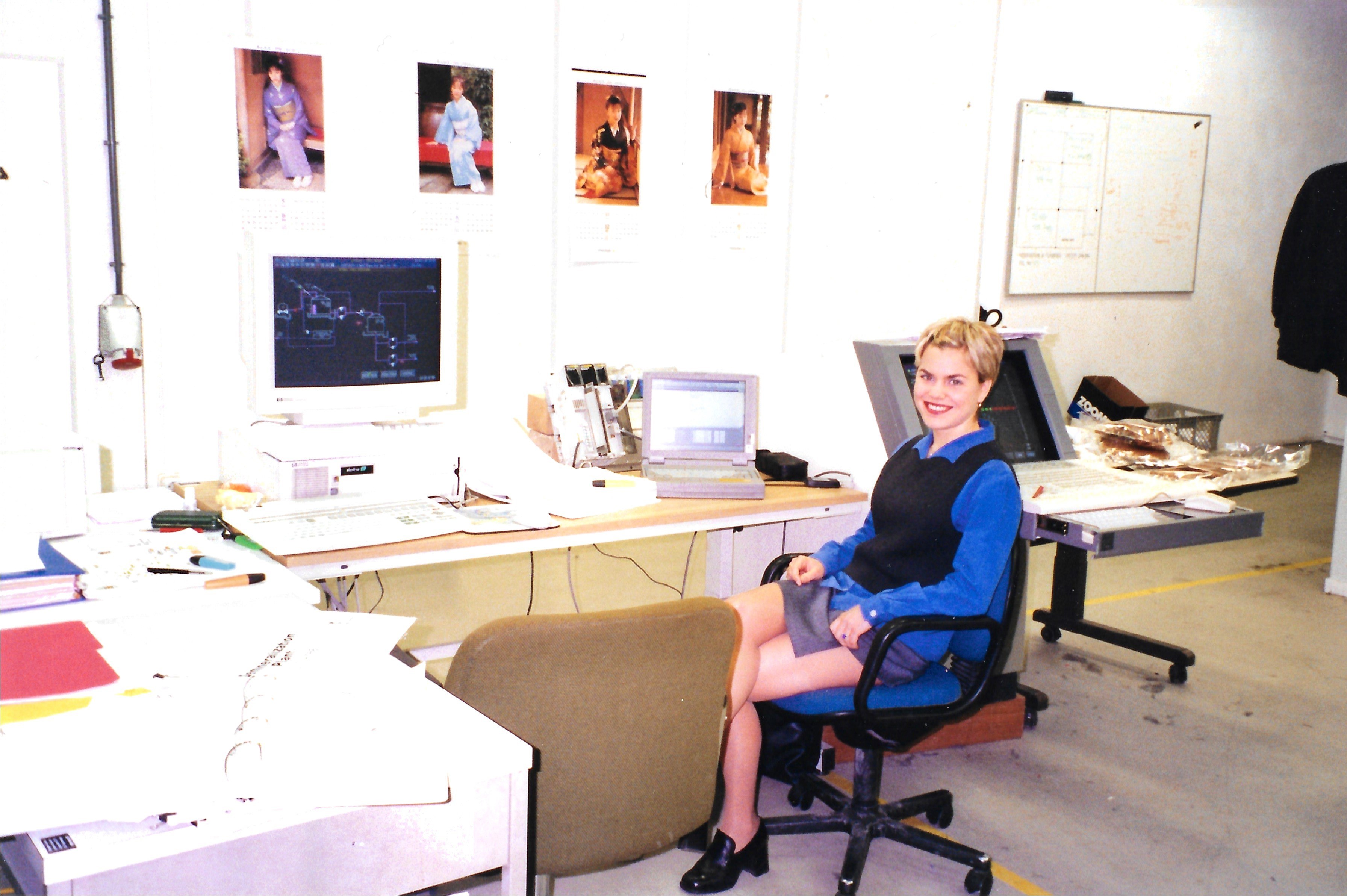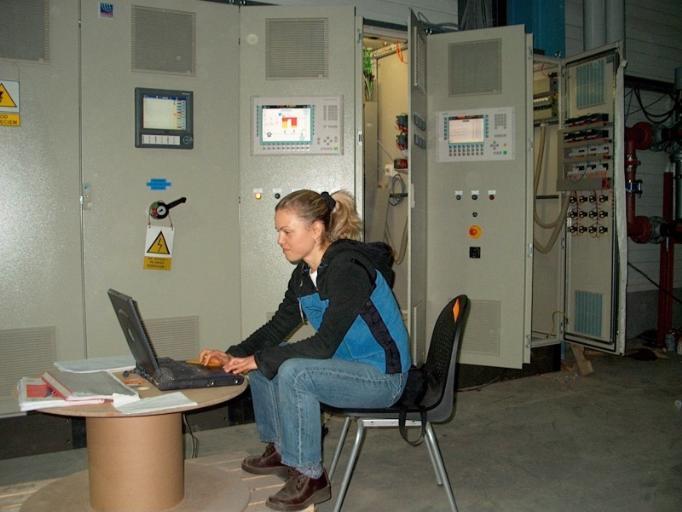 Unique experiences abroad
During the first part of my career with BBA, I had the chance to work on immensely rewarding mandates in a dozen countries, including Poland, Germany, France, the Netherlands, Indonesia, Haiti and the United Arab Emirates, where I lived with my family for 18 months. With three children and a spouse constantly on remote construction sites, I quickly learned about work-life balance before it was even a thing!
I was a woman in a very male-dominated industry, but this has never stopped me or been an issue. What I've always loved above all is the teamwork and the opportunity to solve problems in the field.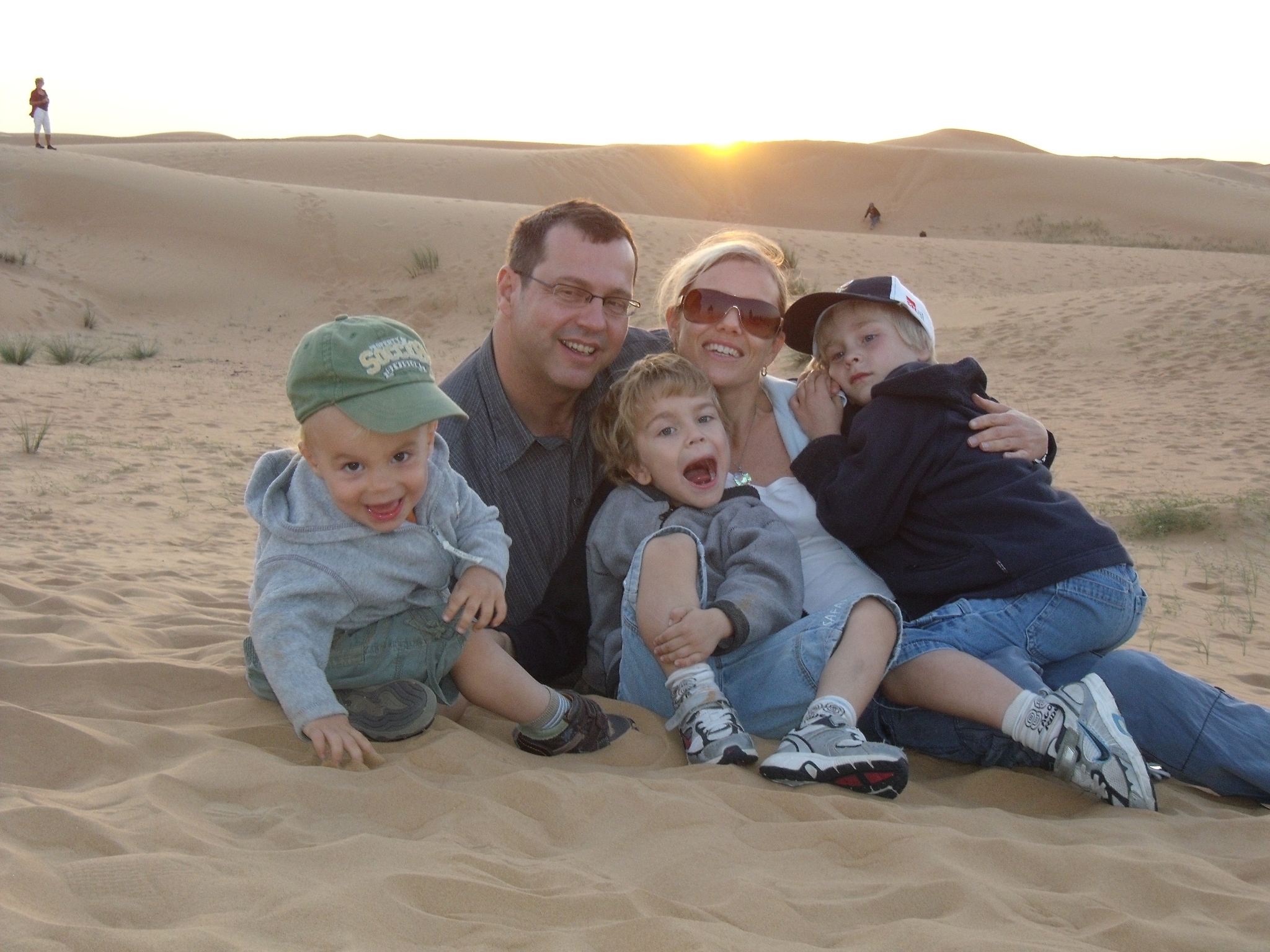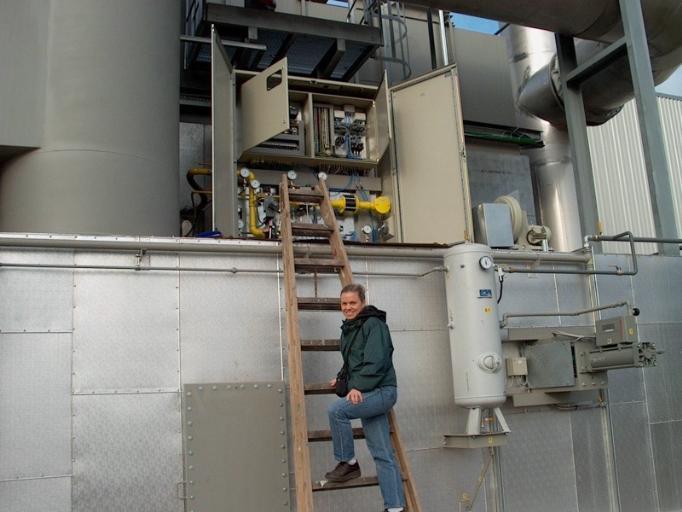 Entrusting people with mandates in which they can excel is really part of BBA's culture.
Shifting from onsite work to team management
When I returned from the United Arab Emirates, I started working on many telecommunications projects as Project Manager. I was then offered the position of Department Manager, Telecommunications, which I held from 2014 to 2019. This was a whole new experience for me: I had to manage a department, a team and budgets. Later on, from 2018 to 2021, I was Department Manager, Engineering Management. This was another challenge that gave me a deeper knowledge of project management, sales and finance. Since 2021, I've been part of the new Advisory Services team. This brand new business line is headed by Laura Mottola, under whom I have the pleasure of serving as Delivery Manager.

Trusting people and offering them mandates in which they can excel is really part of BBA's culture. It's one of the main reasons why I've stayed at BBA.
BBA has always offered me challenges that match my skills and given me the opportunity to work on innovative projects, such as establishing the Osmosis Network.
Advancing talented women through the Osmosis Network
Two years ago, I took part in The A Effect initiative, whose goal is to propel female ambition. I enjoyed the collegiality among the participants and the enriching discussions. This gave me the idea to launch a project at BBA based on sharing experiences to support diversity and women in business. I mentioned it to the Mont-Saint-Hilaire office director, François Lachance, who supported me from the start.

At Osmosis Network meetings, we share our struggles, tips and tricks, and successes. This year, we tackled topics such as imposter syndrome and work-life balance, issues that affect women in particular. Osmosis met with such a positive response that the network quickly went national. I was fortunate to have the HR and Communications teams helping me spread the word about the project and organize meetings. The network's success has far exceeded my expectations. To me, this project is a clear example of the importance BBA places on gender diversity and collaboration, a value the firm holds dear.