Engaging his colleagues and helping them grow and take pride in their work is what drives our national practice director, Nicolas Szwedska, every day. In this blog, you'll discover how he plays a key role in developing an innovative vision of the profession that identifies new practices for sustainable engineering.
I've always loved learning and discovering new things. My curiosity and fascination with all technical challenges (my father was an engineer, too) are what drew me to become an engineer. As part of my mining engineering studies at McGill University, I quickly had the opportunity to interact with all aspects of the profession during several internships, including my last one at BBA. I wasn't aware of it at the time, but these varied experiences were already preparing me for my current role as the firm's national practice director.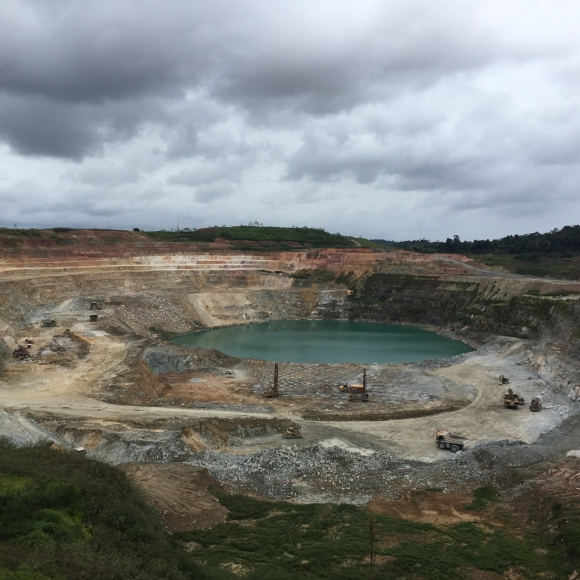 Naturally, I didn't start out in this role. After joining BBA in 2013, I spent several years working on various mandates in the mining engineering team at the Montréal office. At the time, my role involved performing studies and mine planning for open pit mines, which somewhat became my specialty. This suited me perfectly because I like having an overall view of projects.
A landmark project in Suriname
Throughout my career, the mandate that left the greatest impression on me was planning a gold mine in Suriname's Saramacca District. The project needed to be carried out in an area with rainforest that was practically untouched by civilization and industrial activities. Our teams and the client's worked closely together to incorporate both operational constraints as well as environmental aspects—a critical issue given the context. This collective, proactive approach enabled us to plan ahead and be more effective at minimizing the impact on ecosystems. I'm proud that together, we succeeded despite such an aggressive schedule and the major technical challenges. I believe that this success helped me discover my own keener interest in team management and adhering to best practices. BBA was receptive and open-minded by accommodating this constraint so I could fill a role matching my needs and aspirations.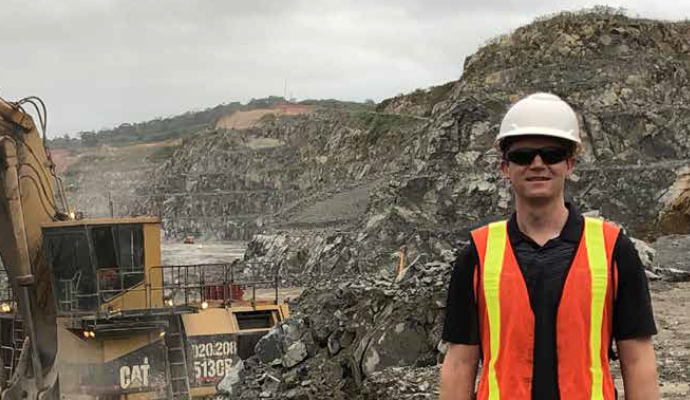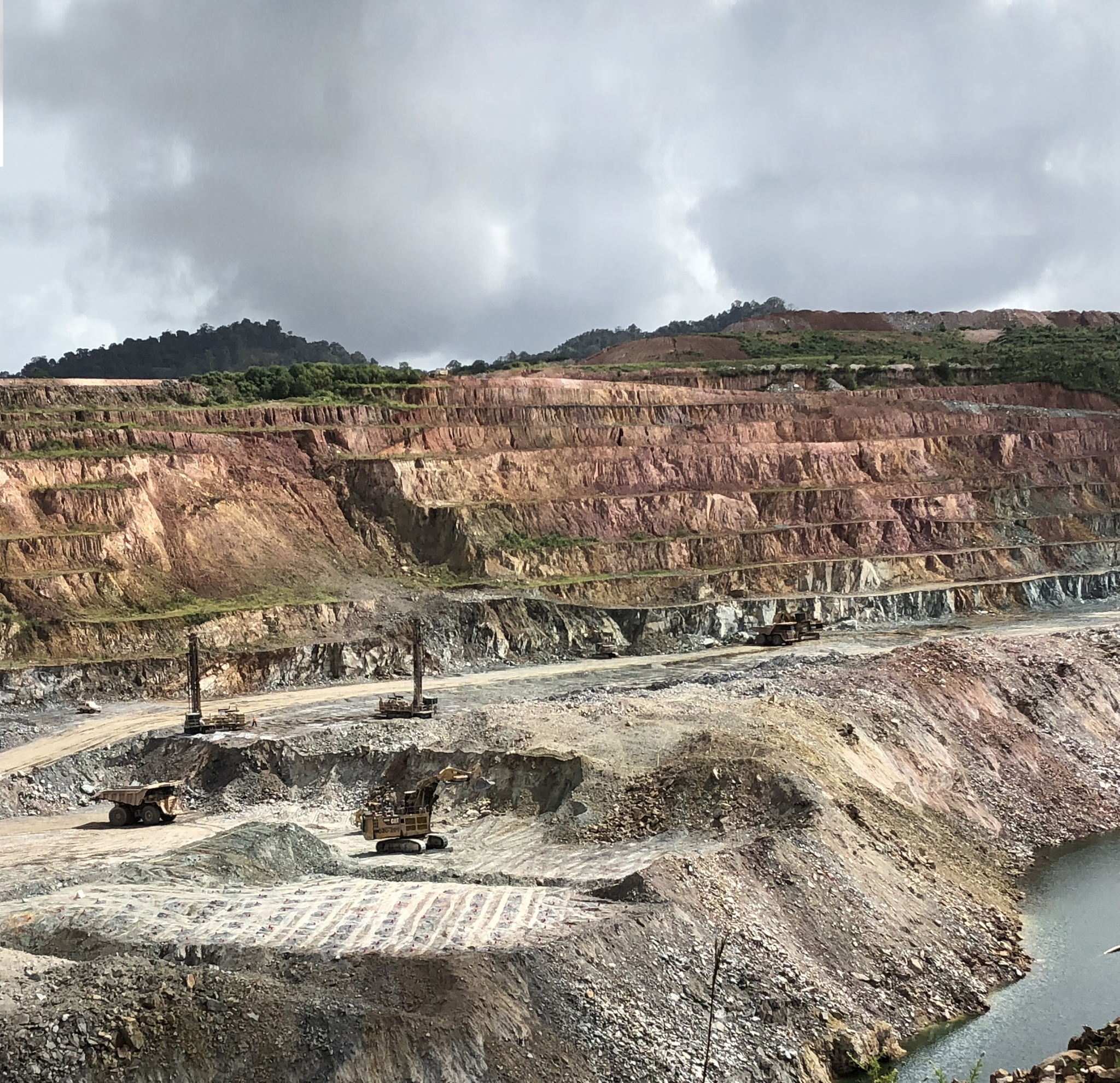 Leadership takes learning!
Mandates like the Saramacca project not only improved my knowledge and expertise, they also helped me demonstrate my potential as a manager. I was thrilled to learn sometime later that BBA had decided to place their trust in me by asking me to participate in their leadership program. Initiative and commitment aren't just watchwords, but core aspects of the firm's corporate culture. This program's purpose is to identify and train individuals with the potential to support our organization over the medium- and long-term in our four leadership areas. It introduced me to new subjects, such as the impact of behavioural styles and the mechanisms governing collaborative structures. I realized that management and leadership were actually two different things and that even if you don't serve in a managerial or executive role, you can still lead by taking the initiative and having a positive influence on the people around you. Recently implemented to share new ideas internally, the Connect innovation management system is another great tool for sharing and promoting bold concepts. One of the firm's strengths is having such structures that open doors for people who want to show initiative and become more committed.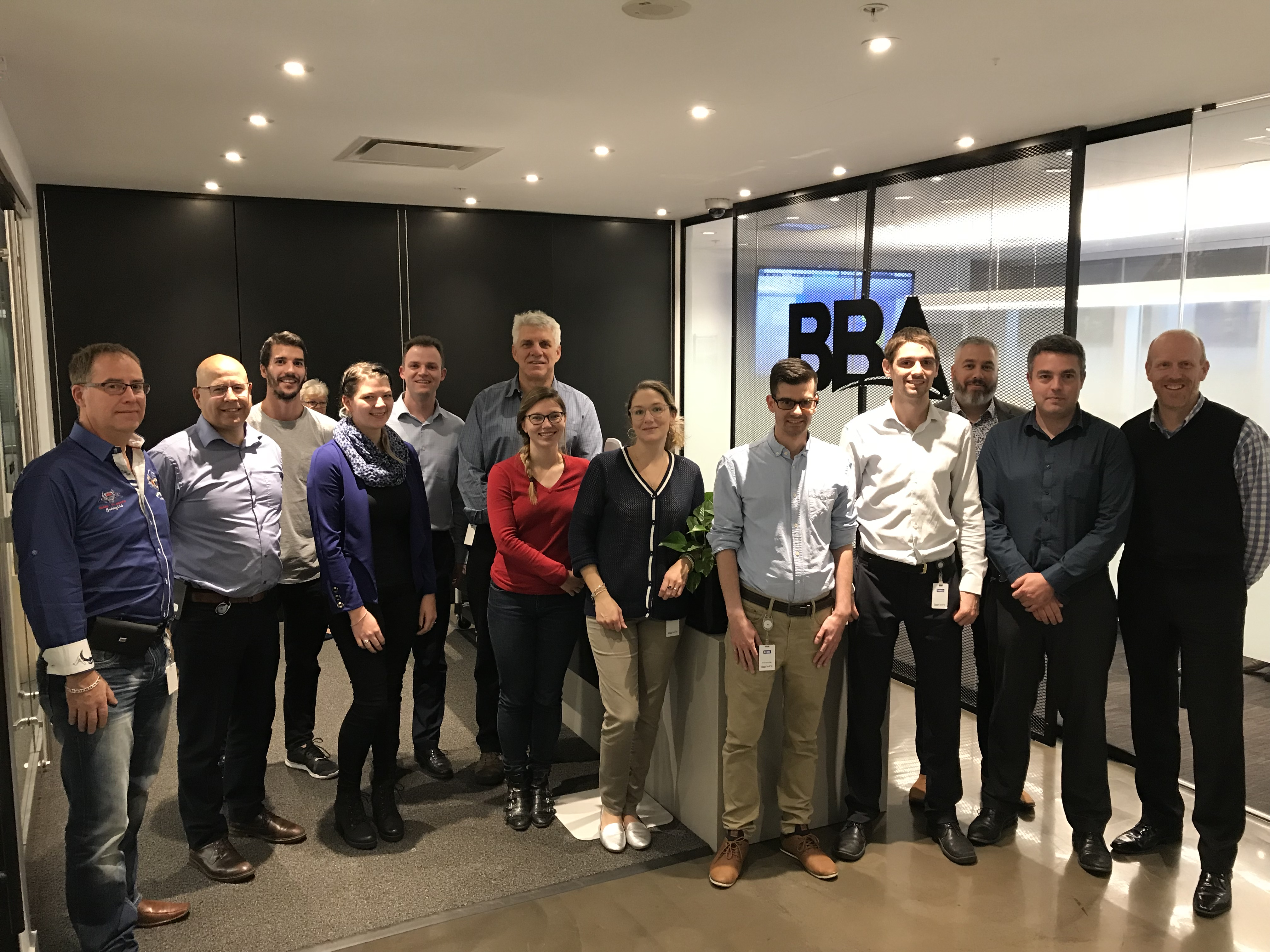 An exciting new role
In 2020, I became the practice leader for the Mining and Metals Process team. A year later, I was given the opportunity to become director of BBA's Practice group. This role goes far beyond ensuring that our mandates are planned and carried out following best practices. The team's mission is to strengthen BBA as a practice-centred business with coaching that inspires teams to do their best every day. In short, my role is to see how the National Practice team can help maximize BBA's value creation potential through each individual's expertise, which requires us to constantly keep abreast of and monitor the latest technological advances and innovative approaches shaping our industry's future. To do this, I have to collaborate with every department, in keeping with BBA's collective and collaborative spirit. That said, I still dedicate a certain portion of my activities to client projects, mainly serving as a reference or expert in certain specific areas of activity. This is important to me on a personal level, because it keeps me focused on the daily challenges the Operations teams may encounter.
What motivates me each day is the possibility of engaging my colleagues and helping them grow and take pride in the many accomplishments we can achieve. For someone like me who doesn't like routine and is constantly looking to change things, BBA's culture is a perfect match!