Béatrice is a structural engineer who found the perfect environment at BBA to show her personality and have fun, while being fulfilled in her work. Involved in the Social Committee, she talks about the firm's approach and values, then reveals her top 5 activities.
Meeting exceptional people
I joined BBA in 2017, right after earning my degree in Structural Engineering. During my job interviews, I really connected with the firm's representatives. They emphasized the values of collaboration and commitment, as well as the importance of having fun while working, which really appealed to me in BBA's job offer.
Five years later, I can honestly say that it wasn't just talk. That's really how it is at BBA. I've made some real friends here, both professionally and personally. They quickly realized that I like to spontaneously organize activities and bring people together. So, that's a good reason why I was recruited to help with corporate engagement efforts. I also became an active member of the Social Committee.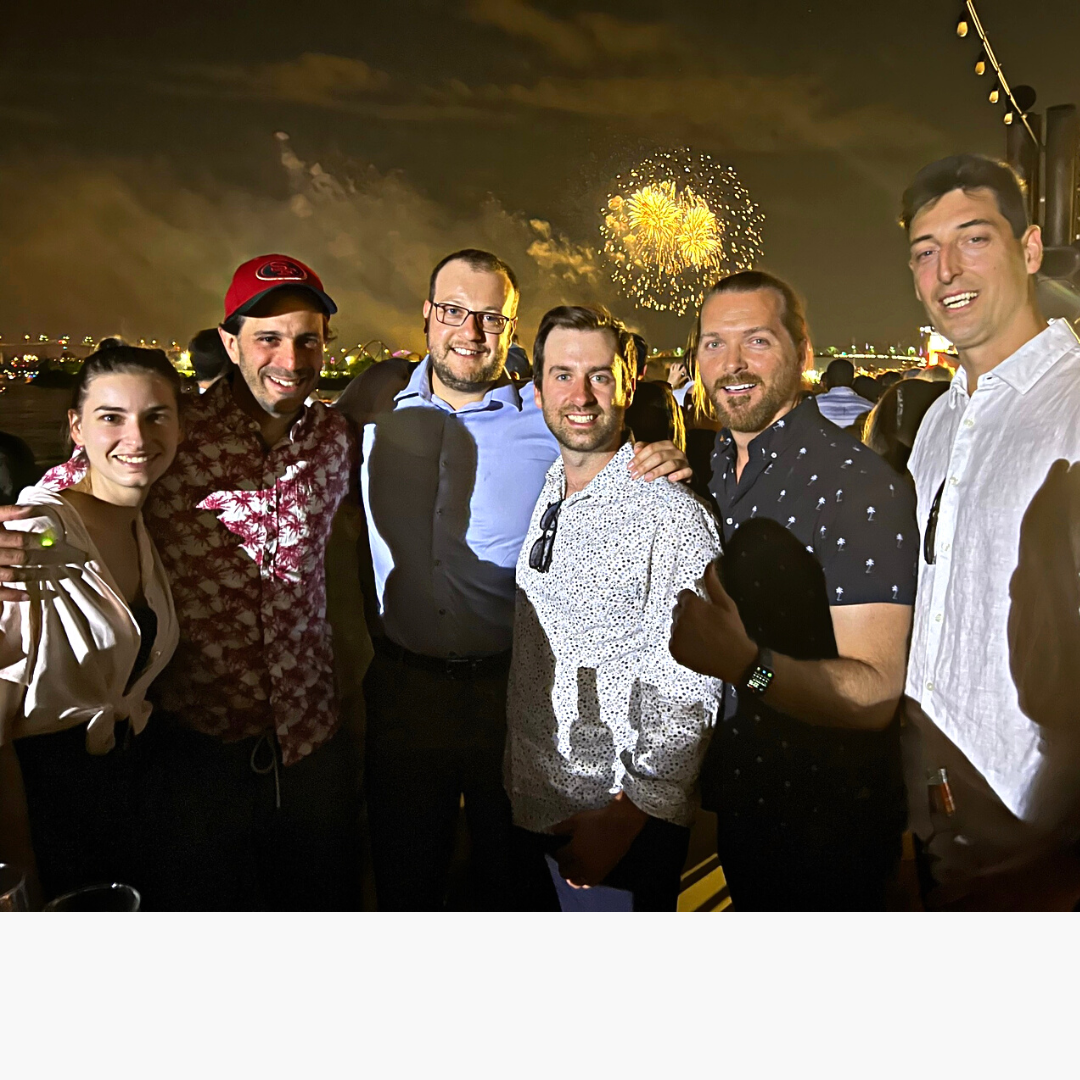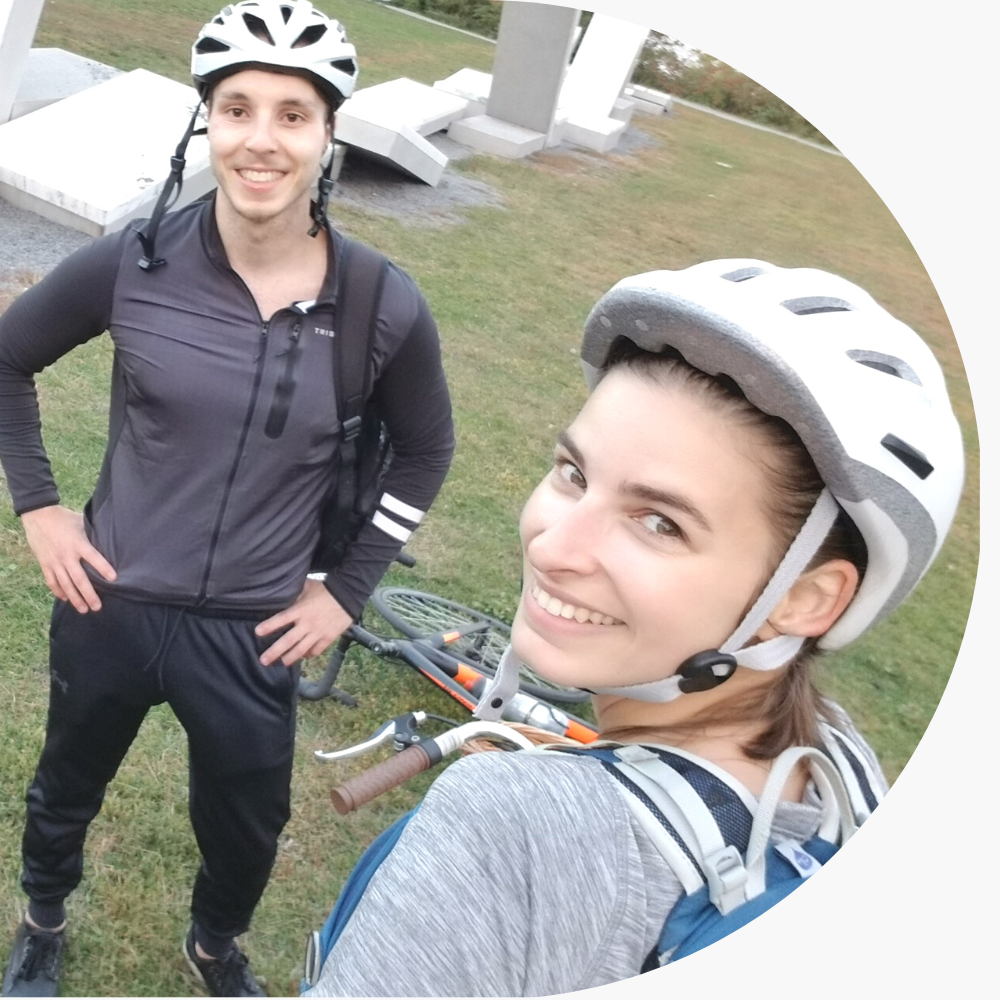 Following through on ideas
One of BBA's greatest strengths is the weight given to everyone having constructive discussions and collaborating. Here, employee engagement isn't just an idea. In fact, I'm involved in our General Engagement Committee; I'm one of its representatives for the Montréal office. So, I can confirm that real efforts are made to motivate employees to get involved in improving BBA.
Each year, our General Engagement Committee administers an extensive survey to get everyone's input and to learn about the firm's strengths and weaknesses. BBA is very open to new ideas, and it's reassuring to know that if you have something to say, you'll be heard. The goal is to find creative solutions to do better, together. Activities are also offered to encourage interaction among members of departments who don't often have the chance to work together on the job.
This all makes me feel involved in BBA's general plan and proud to represent it. In fact, I think engagement works really well when it goes both ways, when the organization is engaged with employees and vice versa.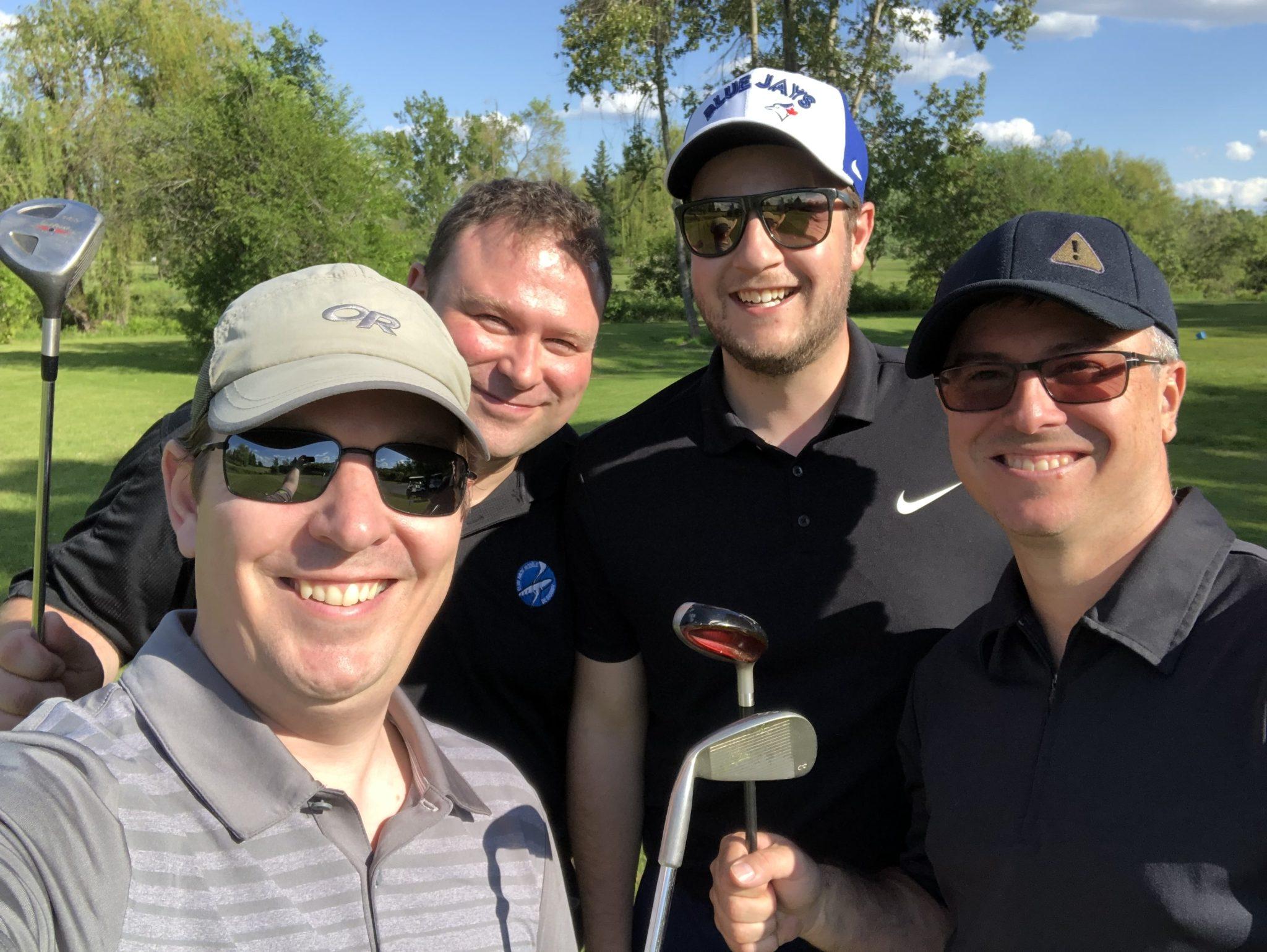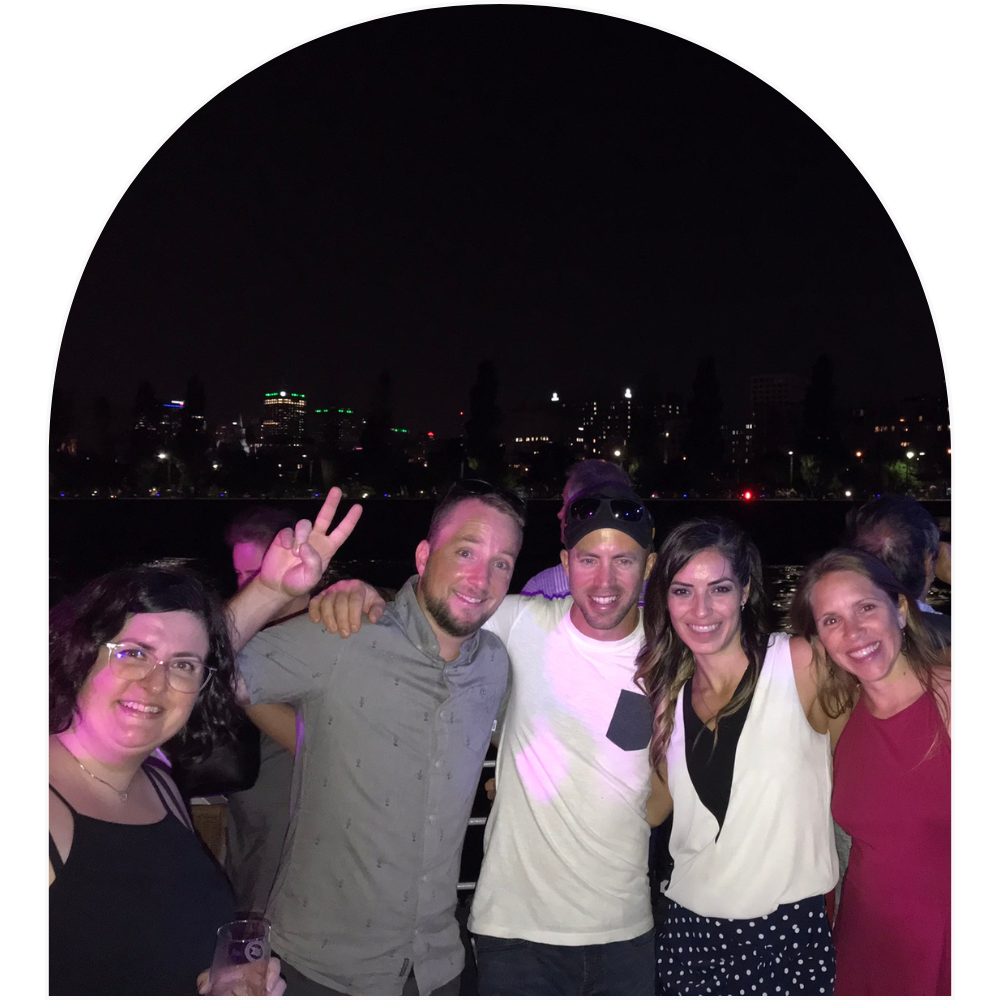 BBA is very open to new ideas, and it's reassuring to know that if you have something to say, you'll be heard.
Getting into social mode
As a member of the Social Committee, I'm happy to be able to tap into my organizational skills and help set up interesting activities, like a tour guide, for all my colleagues.
Follow your guide! At BBA, there are many opportunities to get together and have fun throughout the year. We have something for everyone, whether you're younger or older, single or with a young family, the possibilities are endless, and fun is always part of the equation.
Do you like music and great tunes? Come to Igloofest and let your hair down in our VIP area. Like sports? Join us for golf or hockey tournaments or come hit the slopes with us. Looking for family events? Bring your gang to our Holiday activity or demonstrate your stealthy gaming skills at Laser Quest. Not in the mood? You're free to stay home. We won't hold it against you!
We take our fun seriously
The great thing is that BBA gives us the means to carry out super-interesting and well-organized activities. This is no accident. You see, fun and collaboration is one of our corporate values. For someone like me who doesn't like routine and loves any opportunity to get to know new people, this is really nice. I find that it's a great way to get out of your work bubble and network with colleagues in other BBA departments or in one of our 16 offices in Canada and the United States. It's great for team spirit and to get a sense of belonging.
Working in an organization where you feel that people are comfortable and like their environment is priceless... In fact, there's only a small price to pay when you're a member of the Social Committee! 😉
Top 5 BBA activities
(as voted by a completely impartial jury)
Igloofest VIP space
Holiday family event
Oasis Surf exclusive wave
BBA golf open
La Guilde Culinaire [Culinary Guild]